From little acorns,
mighty oaks grow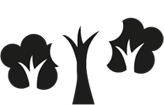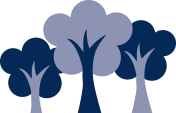 Sensational Science!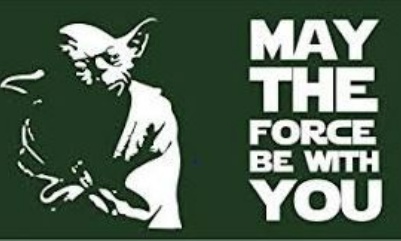 Science is exciting! Teachers perform magic!
This term we have been learning about different forces and magnetism.
We have had the opportunity to use a new science resource which has thoroughly engaged both the teachers and your children. I expect you will have heard of the exploits of us teachers.
Miss Carpenter and Mrs Kyte can perform wonders!
It could be making an egg enter and exit a conical flask without touching it , or whipping tablecloths from under vases - full of water or not. Ask the children the science behind this.
Working with explosions!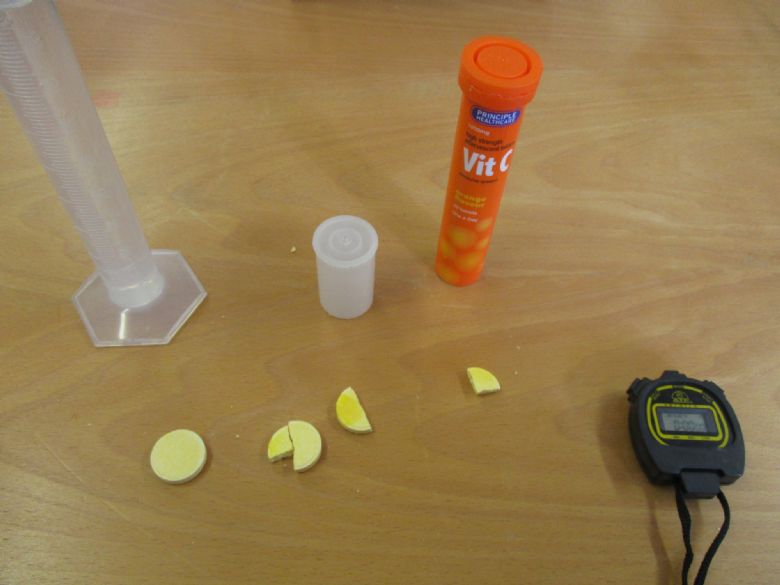 The children experimented with soluble tablets and timed the explosions (all safe of course).
Balloon Cars - the deflation!
We designed and built balloon cars but as can happen in science not all worked. We did explain why this might have happened.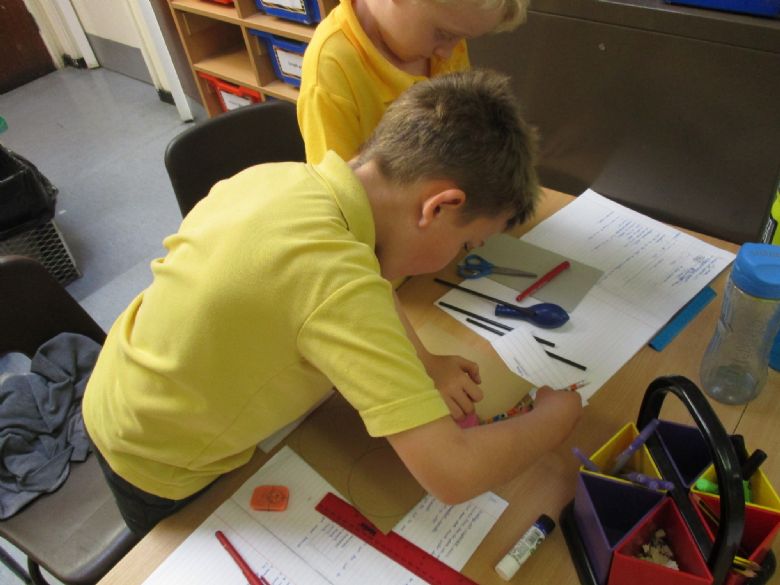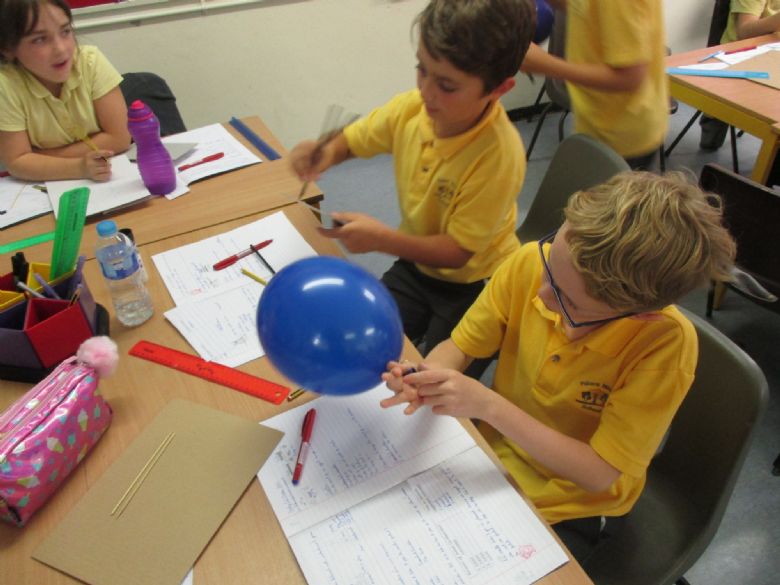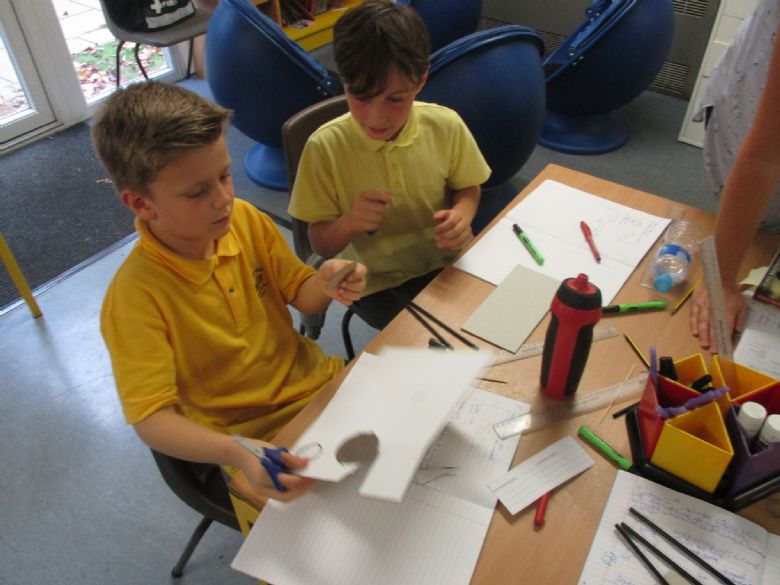 "Cheesy eighties teaches magnetism!" said no teacher ever.
We have learnt that like poles repel, albeit from a rather cheesy eighties song. We also know that the geographical and magnetic poles are different.
We have learnt about magnetic fields and that magnetism can decrease with distance amongst lots of other facts. We watched a rather mesmorising video showing the Northern Lights. Did you know that there were Southern Lights called the Aurora Australis?
Feel free to discuss these with your children.
No comments have been left yet.