From little acorns,
mighty oaks grow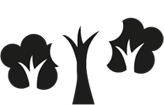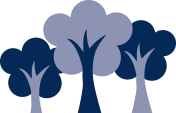 Upthrust(buoyancy) and Air resistance(drag)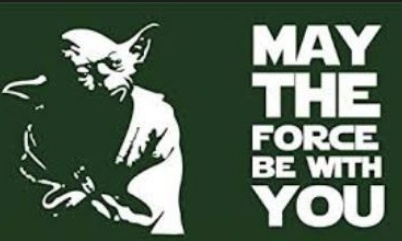 Year 5 have been exploring upthrust and air resistance.
More cool experiments have been performed over the last two weeks and still more to come.
UPTHRUST
Teachers made bubbles float in carbon dioxide!
The children had to explain the term hydodynamic. Ask them what it means and what shape boats/submarines would be best?
The terms upthrust/buoyancy and water resistance are only used when discussing objects in liquids. There is a video below which is quite interesting and fun. It covers two aspects of Science- healthy living and upthrust. Ask your child why the cans sink using the two forces to explain it.
AIR RESISTANCE
Year 5 created helicopters from paper to explore air resistance and aerodynamics. Ask your child how they did this and what they found out?
Unfortunately us teachers were so caught up in the fun and forgot to take photos. The video below shows the experiment.
No comments have been left yet.