From little acorns,
mighty oaks grow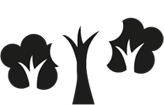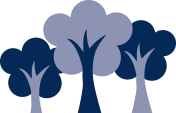 Kensuke's Kingdom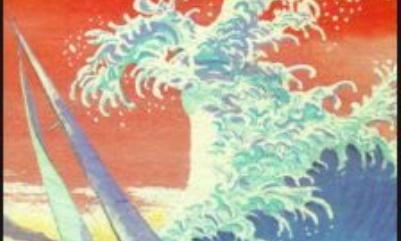 What a fantastic way to start the year with listening to Michael Morpurgo's Kensuke's Kingdom. A gripping story from the start that captured children's interest. The story of a young boy who finds himself lost at sea and then stranded on an island. Is he alone or not?
The children used this as stimulus for a variety of genres from diary entries to a newspaper report. They focused on uplevelling their language and beginning to use a range of punctuation correctly.
We would thoroughly recommend this text.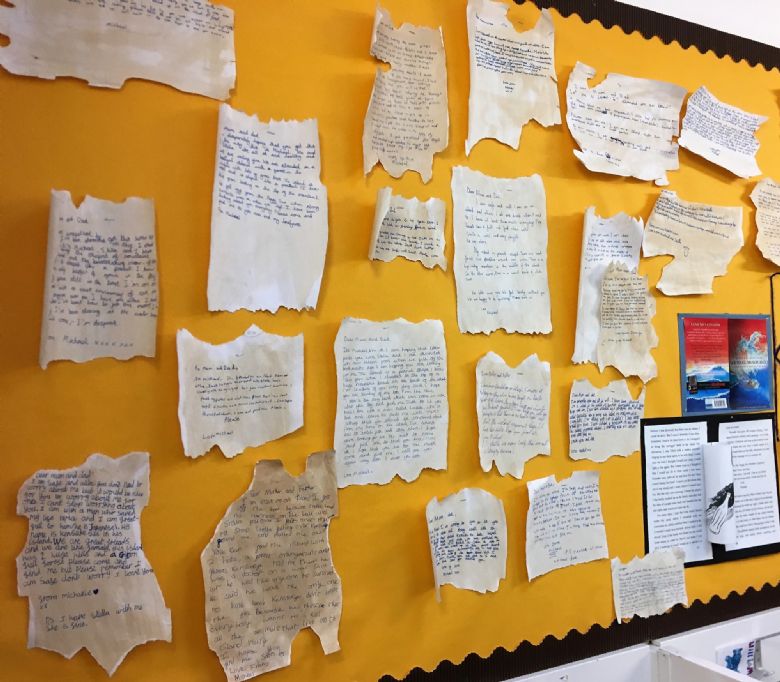 The Year 6 display board showing great examples of their messages in a bottle.
Have a closer look at some of the work we have produced. Click on the attachments to get an even better view.