From little acorns,
mighty oaks grow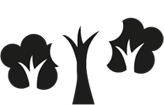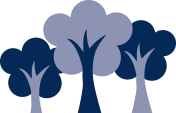 The Piano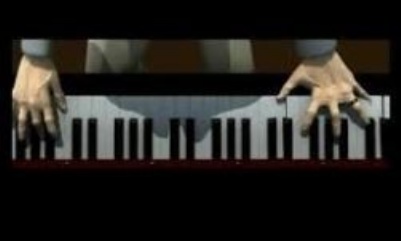 In Term 1, the children used the video below as a stimulus for writing. They thoroughly enjoyed the piece and produced some amazing pieces using emotive language. We focused on speech and different sentence structures. We also used this as an opportunity to extend their use of higher level punctuation such as brackets and dashes.
Why not watch the video and see where your imagination takes you on retelling the story.
Please find below some of the work inspire by the video above. Click on the PDFs below to have a closer look.