From little acorns,
mighty oaks grow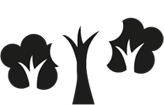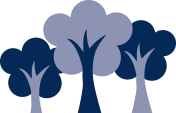 D.T.
Our focus this term has been on the mechanisms pulleys and gears. The children have learnt the purpose and function of each type, explored kits using these mechanisms and then have designed and built their own model using one or both of these.
Whilst building the children were encouraged to think about the purpose of their model, who it was aimed at and why they have chosen the equipment and materials they have.
Take a look at the pictures below that capture this journey.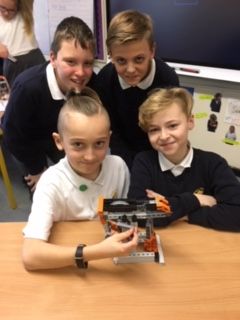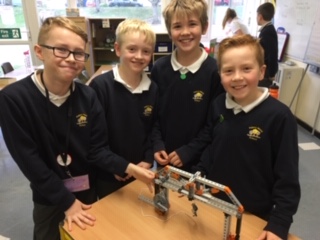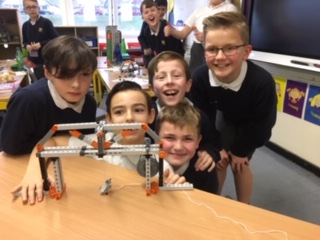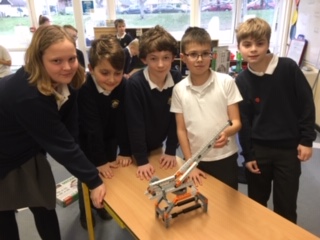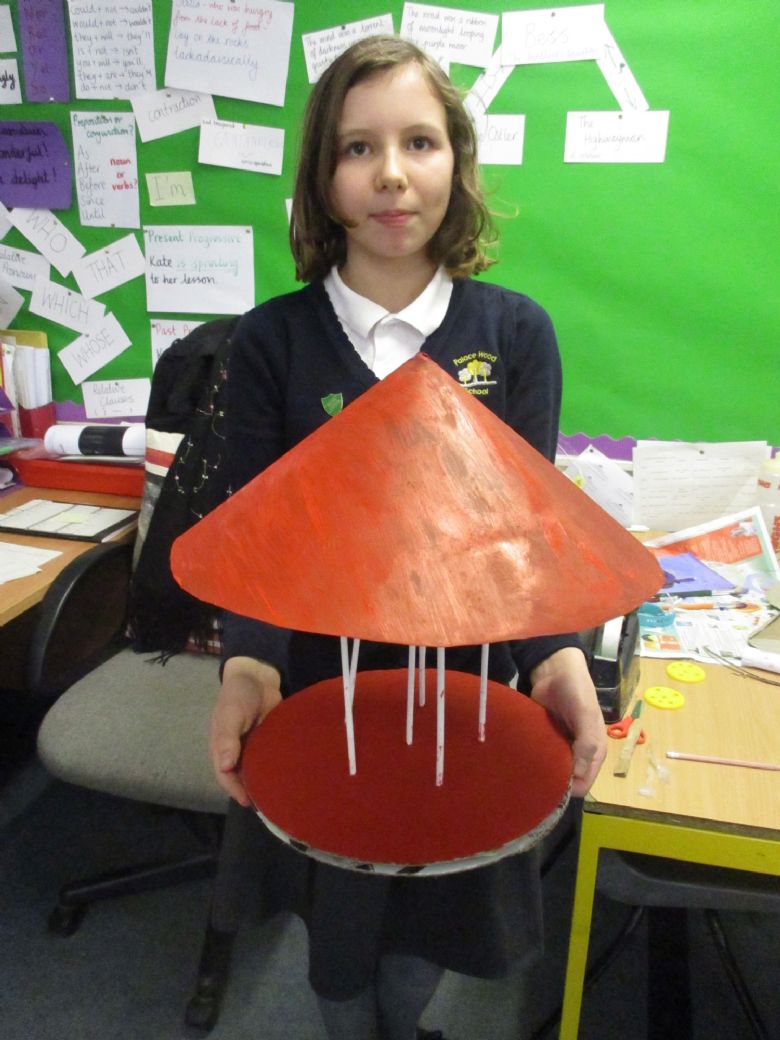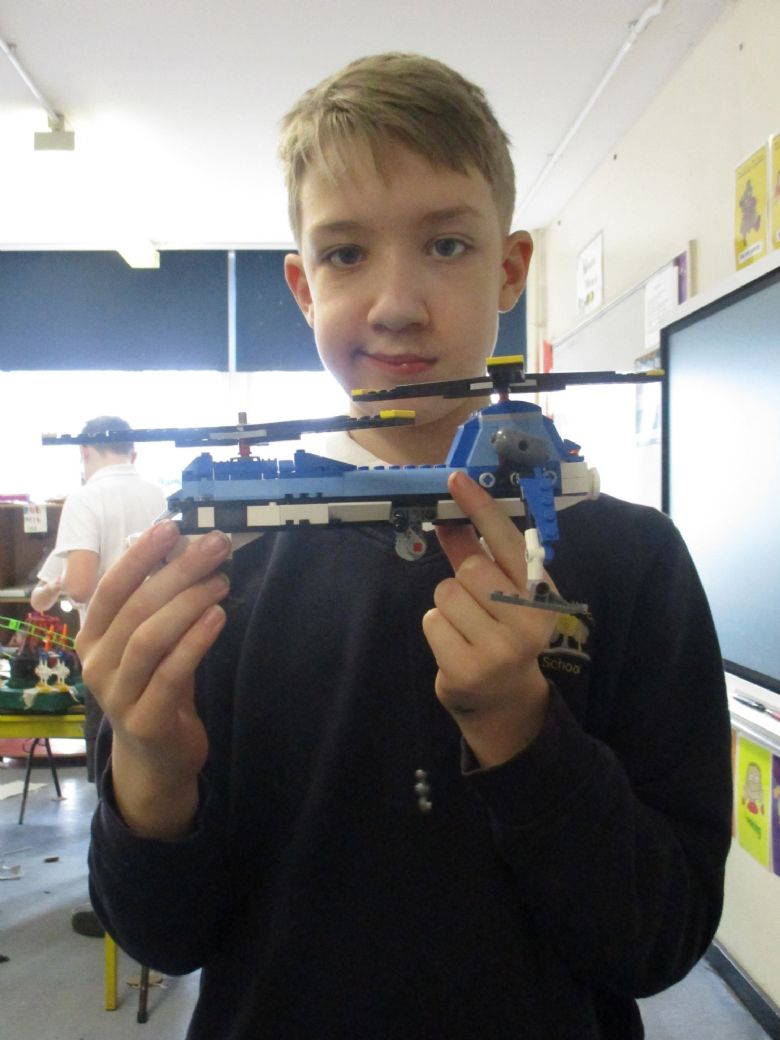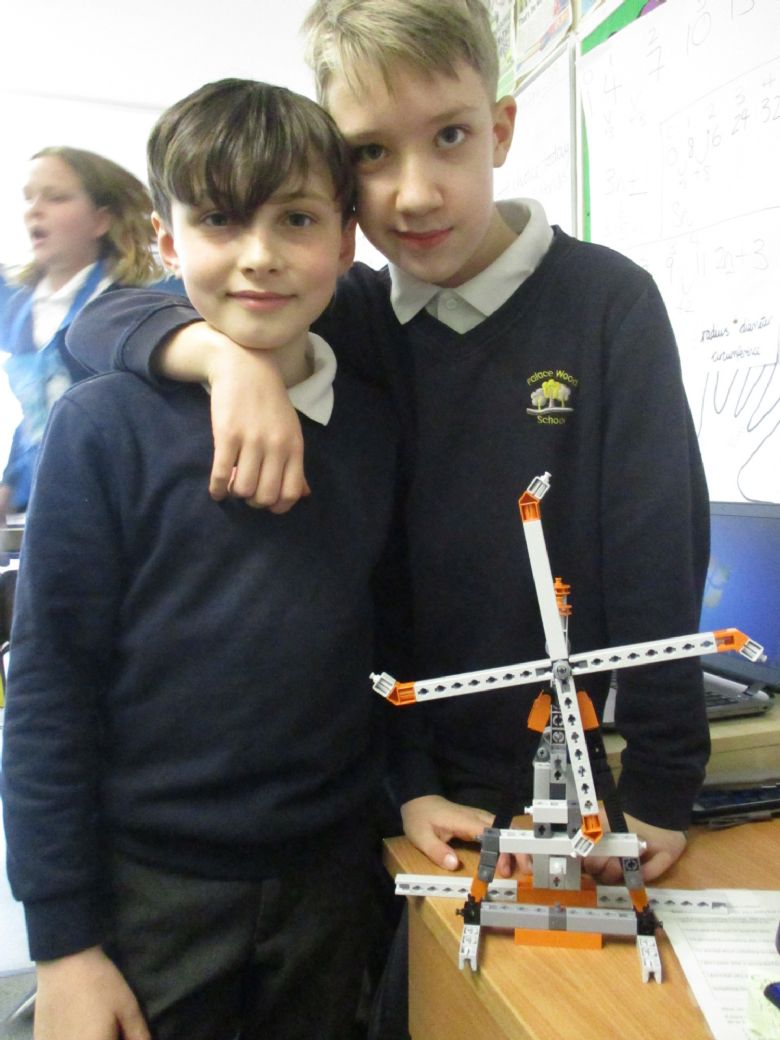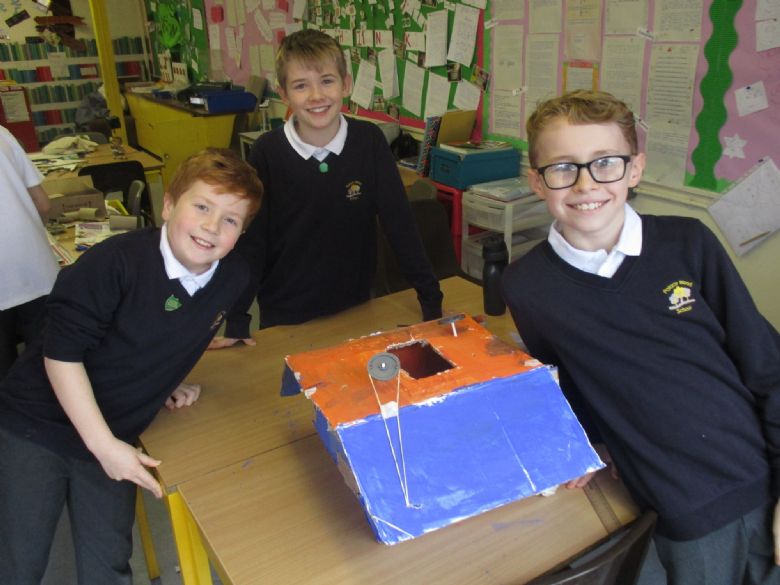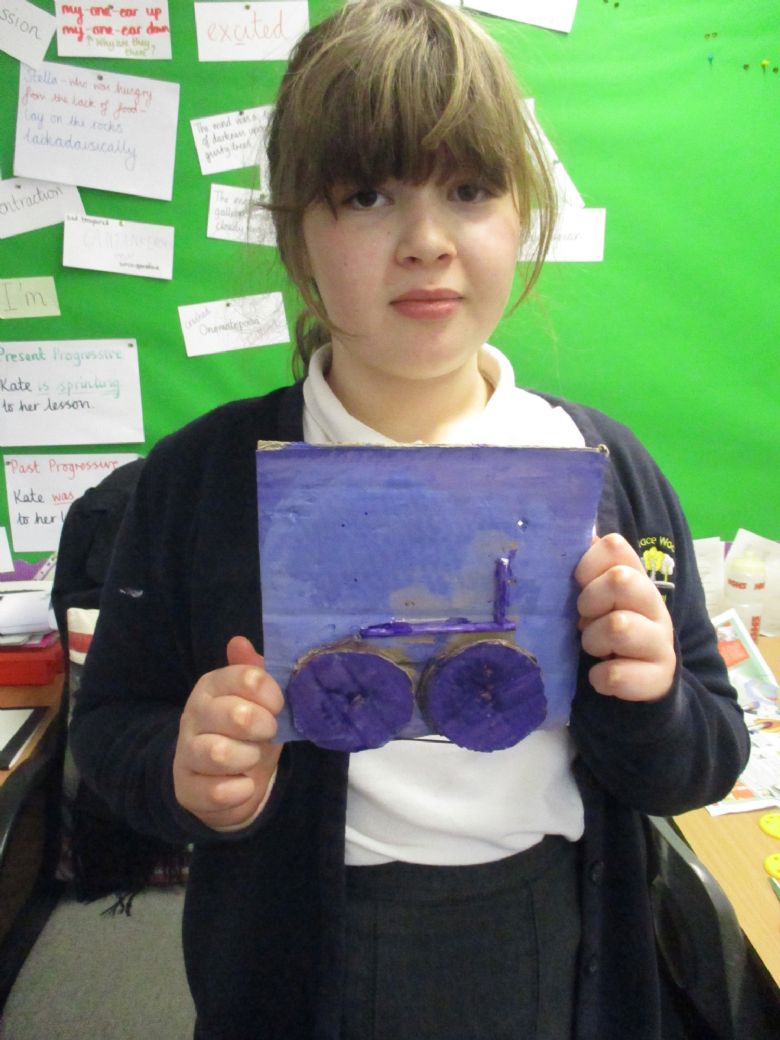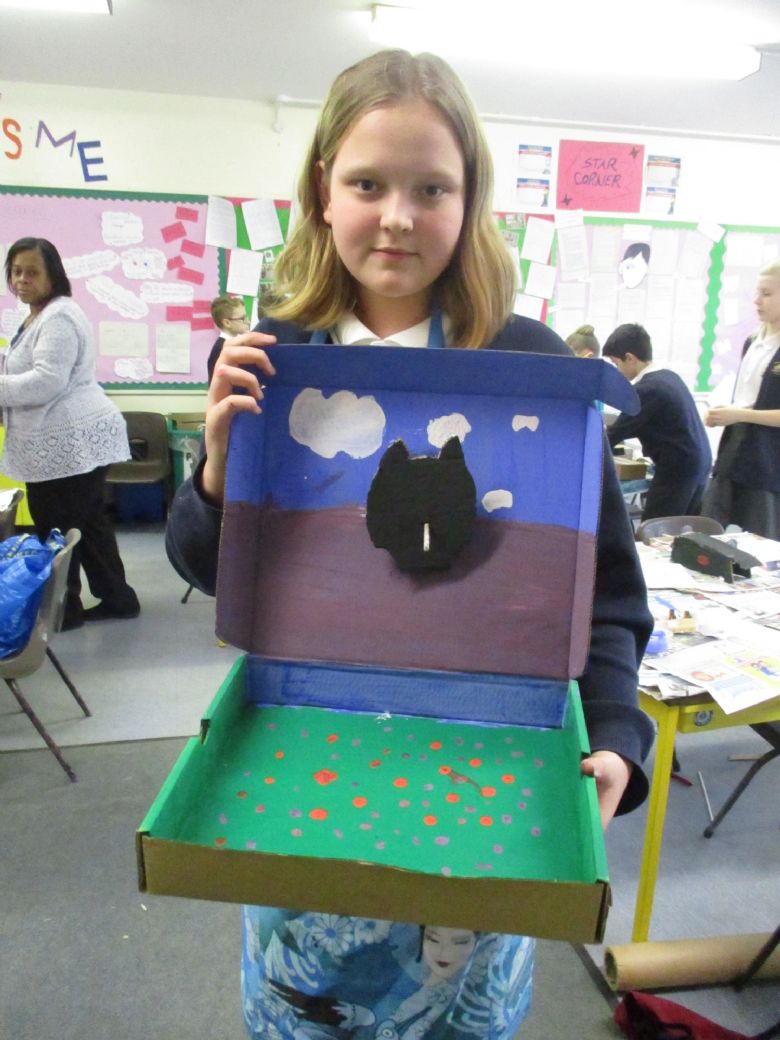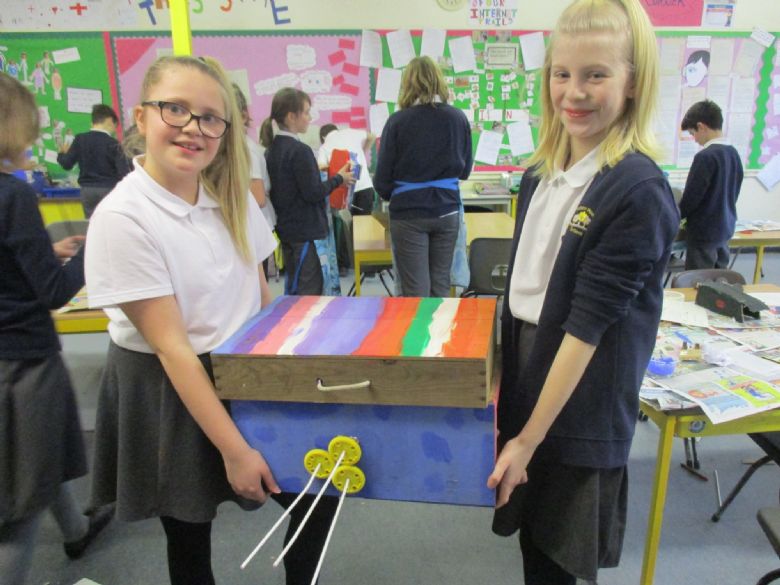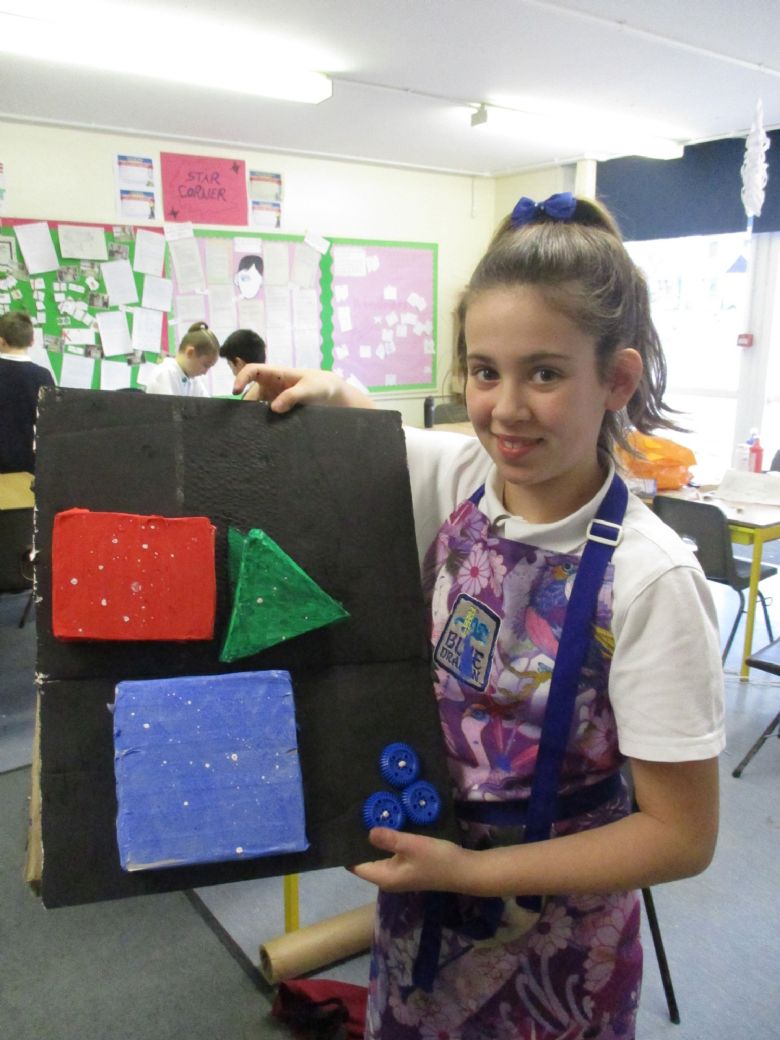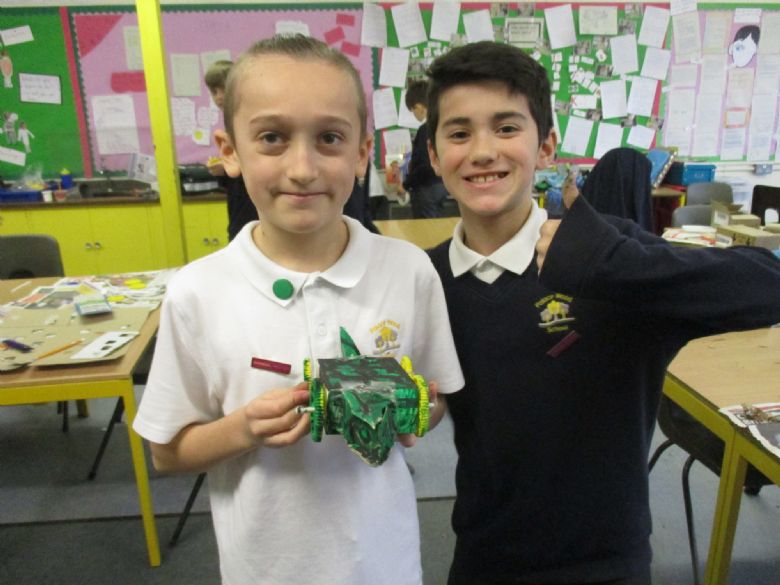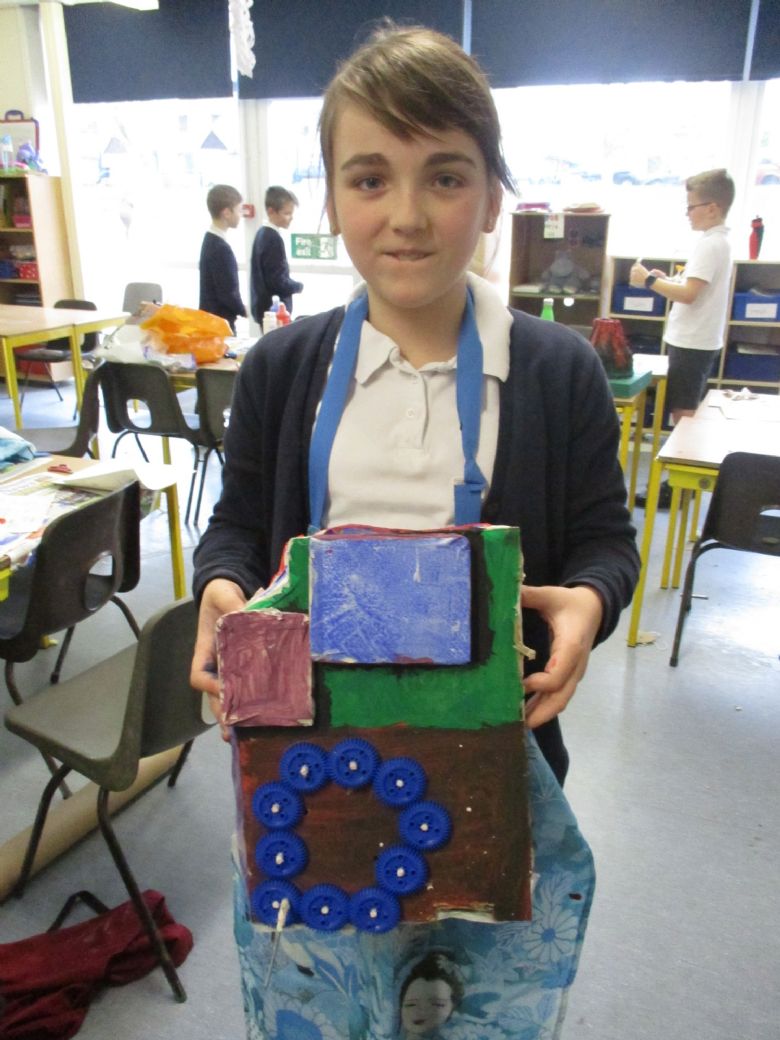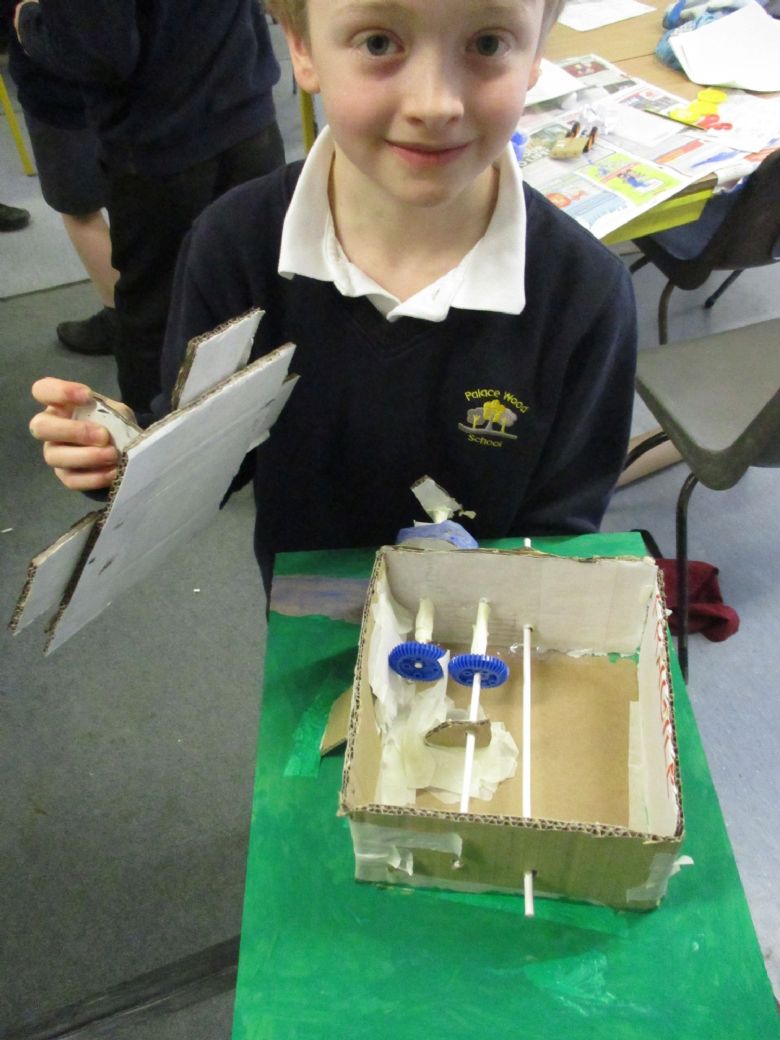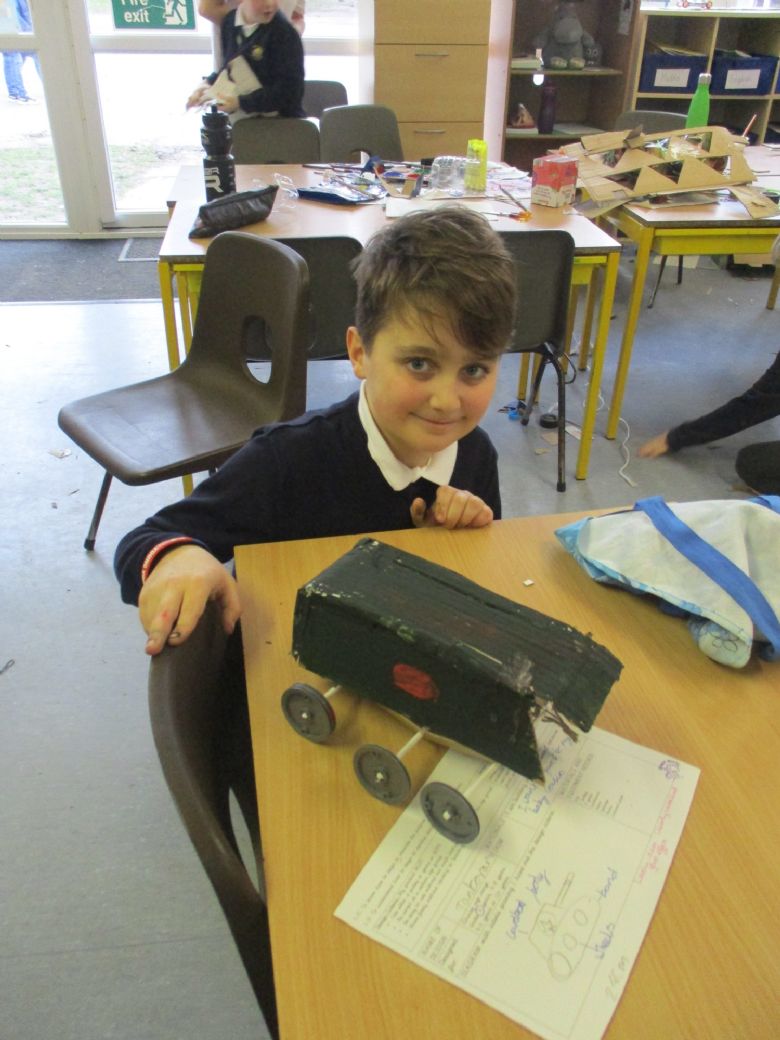 No comments have been left yet.