From little acorns,
mighty oaks grow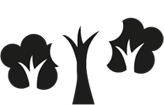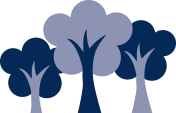 Maths
This year so far we have covered a wide range of maths topics.
These have included:
Place Value
Fractions, Decimals and Percentages
The four operations (Addition, Subtraction, Multiplication, Division)
Angles
Measures
Ratio and Proportion
We are always looking for new and interesting ways to deliver the curriculum and engage the children. Have a look at the galleries at some of the ideas.
No comments have been left yet.