From little acorns,
mighty oaks grow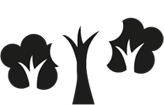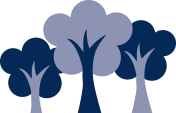 Maths
You can access My Maths for your homework from here:
Ask your class teacher if you have forgotten your log on details.
Our new times table website. It is great and the children love it! So do we secretly.
The link below is transum - it has lots of different ideas. It also has some fantastic times table games.
http://www.transum.org/Software/