From little acorns,
mighty oaks grow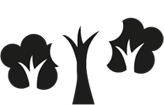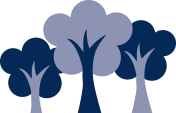 Year 5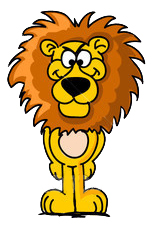 Welcome to Year 5!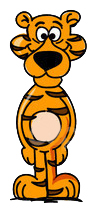 Our classes are:
Lions - Mrs Cooper(Mon,Tues and Weds) Mrs Vincett (Thurs and Fri) and Tigers- Mrs Kyte with Mr Tree and Mrs Lembo supporting the whole year group.
Some reminders:
PE kit will be needed on Tuesday and Thursday. We will be going outside in most weather so please ensure your child has a tracksuit during the winter months.
Homework is set on a Friday and returned on a Friday to be marked with the children. You will be able to find copies under the homework tab. My Maths homework will be set at different points during the term and the children will be advised if it is a mymaths week (we will also notify you under the homework tab). If you have any problems accessing a computer, please let your child's class teacher know and we can give out a paper copy.
We have amazing new diaries that the children will be using to write in their homework and any dates that we think you will need. This is to help with the transition into Year 6 and secondary school.
All equipment needed for learning is provided by the school. If your child wishes to bring in their own they can. It is their responsibility and we will not accept responsibility for losses or damage. In a change to previous years you will have received a parentmail highlighting that if your child loses or damages any school equipment there will be a small charge for its replacement. This is to promote respect for theirs and school equipment/belongings. We appreciate your support in this matter.
Please find the curriculum overview for this year. Please bear in mind that this is a working document and can be changed to suit the needs of the children and should be used as guidance. If you seek further clarification please do not hesitate to ask the class teachers.
Thank you
Year 5 team.