From little acorns,
mighty oaks grow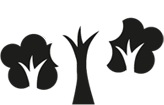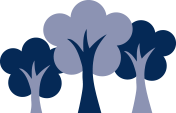 Virtual Sport's Day and Games Awards 2021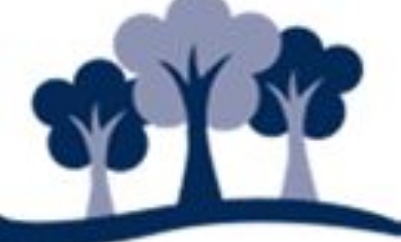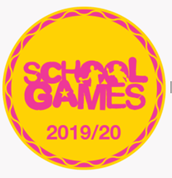 Palace Wood have been awarded a School Games recognition award for our work towards the Platinum School Games Award in 2019/2020. Unfortunately, we were not able to complete our work towards the Platinum Award due to the national lock down, but we hope to work towards it as soon as restrictions allow.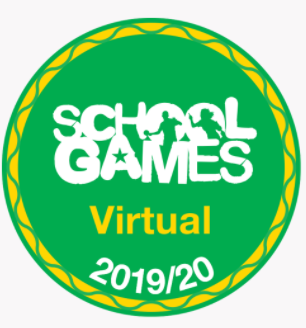 We have also been awarded a Virtual School Games Award for our work during lock down to keep the children active such as Chatley Challenges and our Virtual Sports Day. Well done Team Palace Wood!
Team Theme Virtual Sports Day Results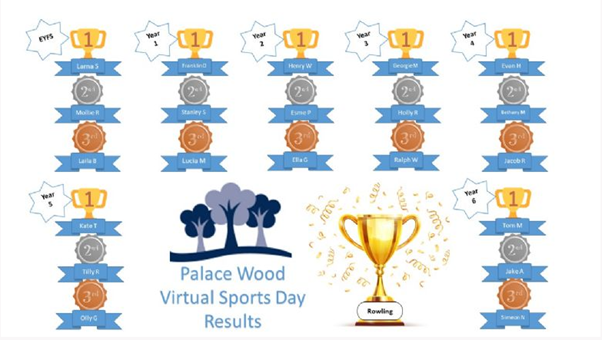 Congratulations to all the children who took part. Well done to Rowling who won overall with the most points.
TeamTheme have announced our Year 5 team won overall across the schools and that we came 2nd on the medal table with 23. Also, Mr Chatley won the staff section for Standing long jump. Go Palace Wood.
Here are the results of the children who have won medals. Congratulations to all our winners and everyone who took part.