From little acorns,
mighty oaks grow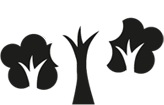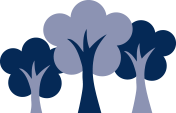 Farewell Year 6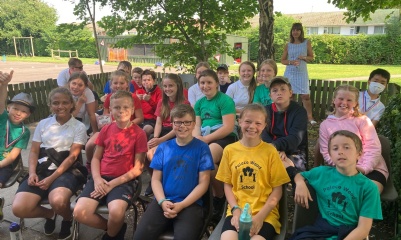 A celebration of their primary Years
As their time came to end at Palace Wood, we managed to celebrate and congratulate as best we could. With one class isolating, the celebrations continued into the summer holidays.
They also had a wondrous Year 6 BBQ within school grounds. Complete with an inflatable assault course.
We wish them all the very best for the future and look forward to hearing how they are getting on.