From little acorns,
mighty oaks grow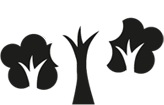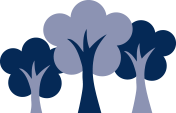 Children in Need 16/11/18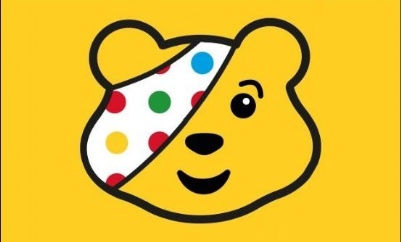 The Children of Palace Wood Embrace Children in Need!
Wow! What a day at Palace Wood!. The children really embraced the spottiness that is CIN. It was fantastic to see so many children dressed up either in spots, Pudsey or yellow. The children discussed the importance of the day and why it happens. Some even took the opportunity to link this with their learning by using ratio to adjust a CIN cookie recipe. The smell of the cookies wafted around UKS2 for a while making everyone hungry :).
The main events of the day were performances of 'This is me' by the children in both KS1 and KS2. This is a song that was initially part of 'Diversity Week'. However,so many of you parents wanted to see it we reprised it for CIN. We hope you enjoyed it! The children performed beautifully and as teachers we are always moved when they sing- with so much feeling- as a whole group. Well done!
Thank you to all the parents that had the stress of 'spotting children up' in the morning; that last minute evening dash to find an outfit and it was amazing to see so many of you at the performances! Most of all thank you on behalf of CIN for your generosity. Between the money raised for dressing up and donations collected at all the performances Palace Wood raised a massive £562!