From little acorns,
mighty oaks grow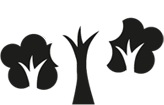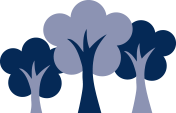 Palace Wood Switch off during November!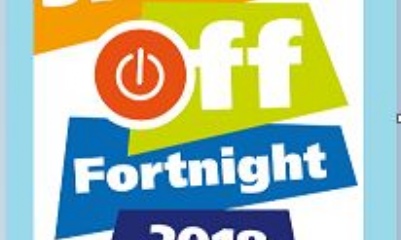 Teachers and children of Palace Wood look at their usage of electricity.
During November, led by the Global Gladiators, Palace Wood looked at their use of electricity both at home and at school. The children were encouraged to switch off any unnecessary gadgets and lights. You may have noticed that you were suddenly in the dark at home :). The Gladiators held an assembly to introduce the campaign. They were then tasked with making sure their classes were trying to use less electricity. The school had lessons on the impact of using electricity on the whole world. They worked out how much electricity they used at home and how much that they could save if they switched off. I think they were genuinely surprised at how much they relied upon it.
This culminated in a day in each of the keystages where the teachers and children had lessons without unnecessary electricity. Lots of outdoor learning took place, trips to the library, maths outside to name but a few. The highlight of each day were the visits to Percy the Polar Bear from each class to inspire writing (Percy is a polar bear made by the children and Mrs Lembo from recycled plastic). Each class created a poem about the plight of Percy and what they could do to help him.
Below are some examples of the children's work. Feel free to navigate to the Global Gladiators page (under the pupils tab) and see the creation of Percy and the poems produced.