From little acorns,
mighty oaks grow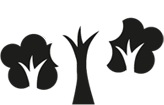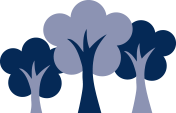 NSPCC Number Day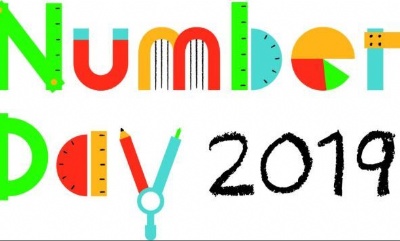 Palace Wood embraces all things number in aid of the NSPCC!
On Friday the whole school entered into the world of mathematics. A wide range of activities were planned for the children to engage fully with maths whilst raising money for the NSPCC.
Foundation explored how to represent numbers in different ways including P.E.- particularly imaginative. Year 3 focused more on reasoning through their maths using fractions and games. Year 4 turned into 'detective duos' and solved fraction, time and area problems. Year 5 had a blast playing 'Who wants to be a Mathionaire' , reasoning through shape and exploring the world of finance through monopoly. Year 6 were invaded by zombies and then embarked on challenging problem solving. Throughout the school there were a lot of furrowed brows and head scratching (and that was just the adults). However all the children and adults thoroughly enjoyed the day. Another fun day at PW!
Should any of you wish to give the quiz a go it is attached here - lets hope you all become millonnaires- Year 5 did :)!