From little acorns,
mighty oaks grow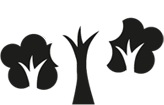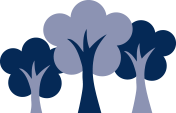 Results Round-up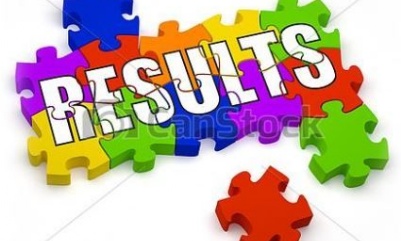 Welcome to our first results round-up
Wow! Our first week back saw us experiencing unseasonally good weather and lots of outdoor learning was taking place. If you have twitter why not follow us for instant news on the variety of learning that is taking place in the school.
Below are the results of just some of the exciting events that are run weekly to inspire and challenge the children.
Trot on Tuesday
We have moved March on Monday so that all children can access the competition. Obviously walking every day would benefit not only you and your child but the whole school environment. If you do have to drive, we are trying to urge parents to park away from the school entrances: Ash Grove;Talbot Road and Maple Avenue. Not only is this for safety but also so that we are helping our children to breathe in as little pollution as we can throughout the day.
Congratulations go to Giraffes and Pandas who had the most children walking in total a whopping 26 from each class - Well done!
The winning houses were Rowling and Yarnold who had a draw this week.
Attendance and Punctuality
Well done to Hawking who managed to win both this week :).
Buster Book Club
This is our weekly reading challenge.
Congratulations to Panthers who managed to knock Tigers off their top spot with a massive 1568 exceeding minutes.
Click here to see more results and photos for Buster
KS2 Star Writers
Congratulations to Danil and Evan (Yr3) Dylan and Noah (Yr4) Buddy and Eleanor (Yr 5) Daisy and Callum (Yr6).
and finally...
Book week will be underway next week with lots of exciting activities throughout the whole week. We cannot wait to see what Mr Chatley gets up to in our (now traditional) whole school story 'Mr Chatley's Three Wishes'.