From little acorns,
mighty oaks grow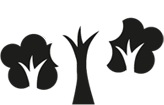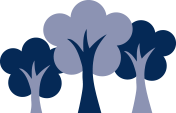 Percy's continuing journey!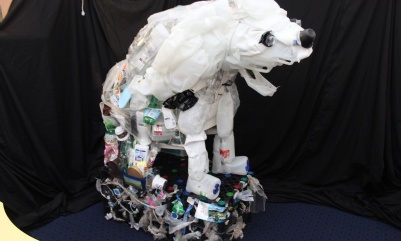 Percy has moved from the school library to ..............
Many of you may have forgotten about Percy.
He has become our school mascot (almost) made from recycled plastic that Mrs Lembo and some of our children created. He inspired a whole school book of poetry highlighting the plight of polar bears back in November. The children all became very attached to him. He was entered in a competition run by Authors 4 Oceans- a national competition involving many schools back in December and we found out he was shortlisted in the top six! Sadly he didn't come in the top three but he still won us a visit from an author or illustrator (date to be confirmed).
We thought his story would end here. It hasn't. Maidstone Museum has an exhibition 'Endangered and Extinct' please click on the link below. Mrs Lembo was keen for Percy to inspire others and approached the museum. We are delighted to announce that Percy is part of this amazing exhibition. The ONLY school exhibit. Not only that he has inspired the museum to run their own competition. Awesome! A big well done to Mrs Lembo and her crew.
Please visit him he would love to see as many Palace Wood children as possible.The exhibition runs from 4th May until 1st September. A good place to spend some time in the holidays.