From little acorns,
mighty oaks grow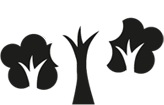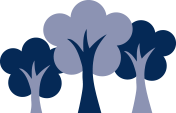 Sports Day Fun at Palace Wood!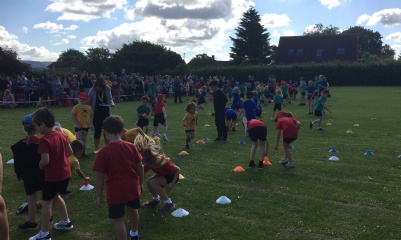 21st June 2019 saw the day dawn bright and sunny. Cries of horray could be heard all around the school as the staff started to set up for the day knowing that there would be no rain!
Palace Wood Sports Day has been hailed a great success. After listening to parent feedback the format was changed and some exciting new events were added. Nobody could resist the archery targets(even the staff). The events covered a variety of sporting abilities; running; throwing; target practice.
The children had a great time and displayed many of the school's values whilst participating. They helped each other; showed great determination and resilience when confronted with unfamiliar or difficult events. During the relays hats and shoes were lost; some trips and stumbles but not one child stopped or did not reach the finish line. This truly embodies the ethos of the school. This was further encapsulated in the final results round-up. All the teams congratulated each other whether they won or lost. It was fabulous to see.
Congratulations to Hawking who were the overall winners.
Games certificate winners:
Determination - Bears
Self-Belief - Lions
Passion - Elephants
Honesty - Giraffes
Teamwork - Crocodiles
Respect - Monkeys
We hope those of you that came enjoyed watching your children and felt as proud as we did.
Here are a few of the photos taken and below is a link to a gallery containing more.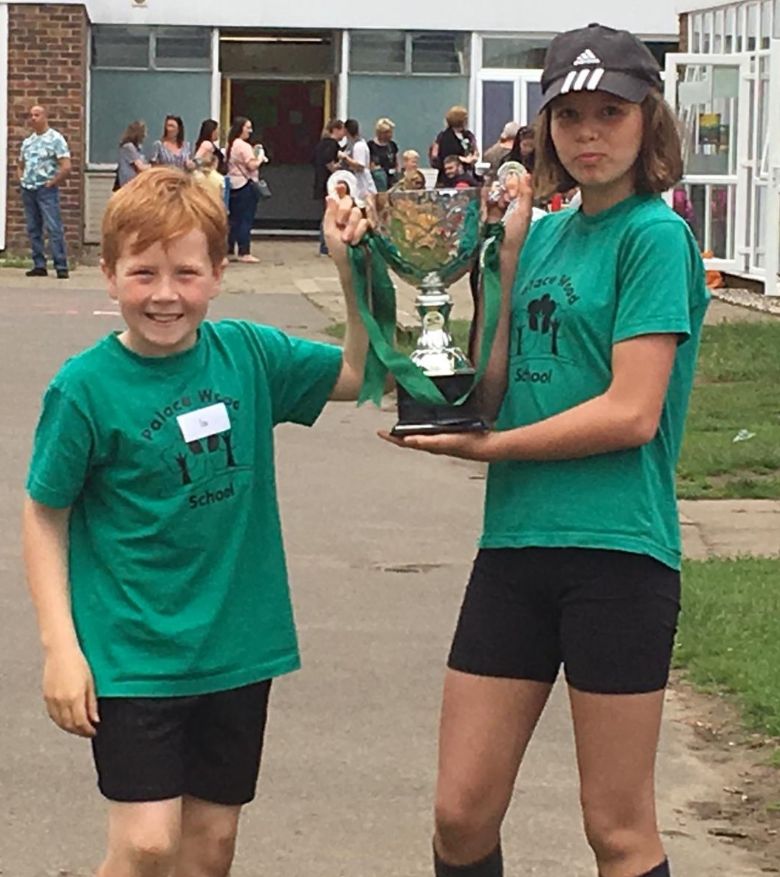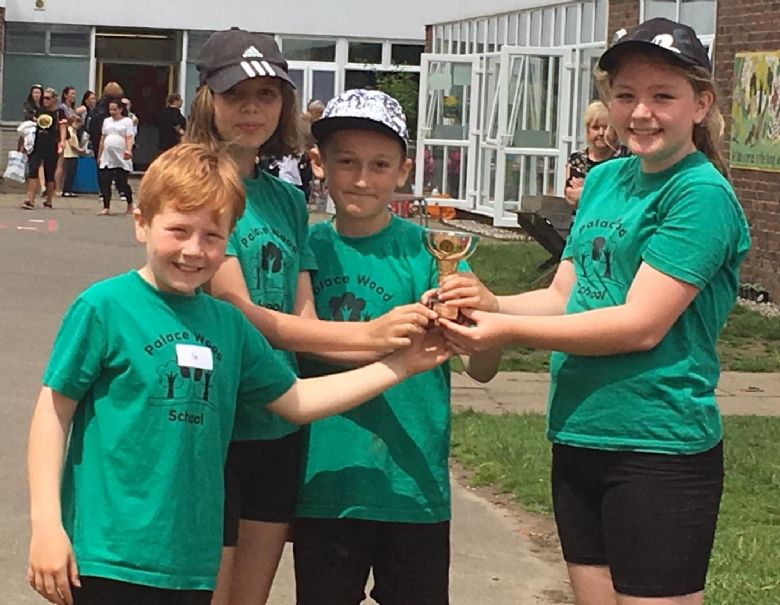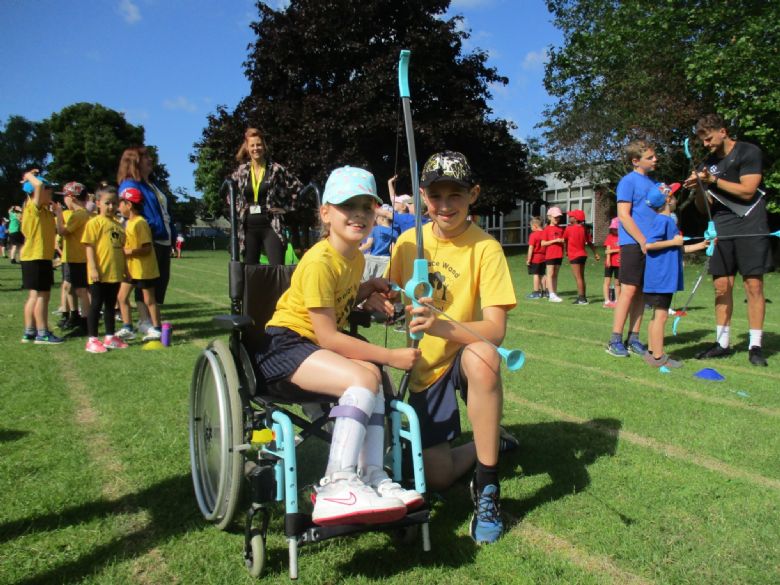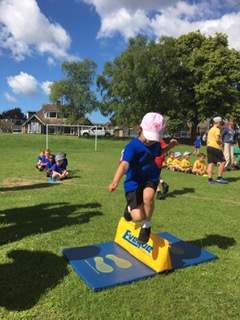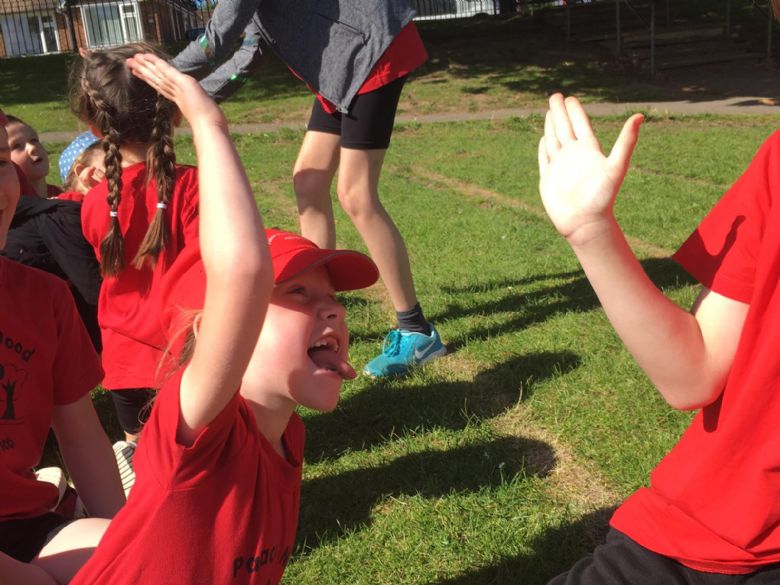 Click on this link to view other sports day photos