From little acorns,
mighty oaks grow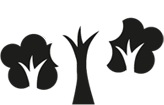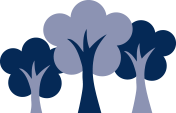 Term 2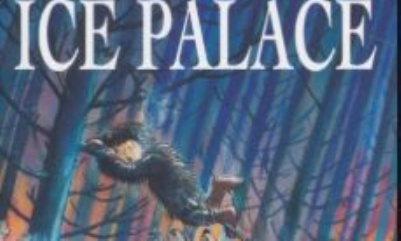 Ice Palace by Robert Swindells
Term 2 has seen Year 3 thoroughly enjoying their new text 'Ice Palace'. The main character, Ivan , lives in a land where the winter is dark and fearful. Starjik, the King of Winter, steals Ivan's little brother. Ivan must brave the bitter cold to rescue him.
The children have composed some rhyming poetry about Ivan's icy land and written their own interpretation of the story using powerful, emotive language and adverbs to create atmosphere. Reading them certainly brought the story to life.
Below are pictures of a few examples of the children's fabulous writing. Click the pdf files below to be able to read in greater detail.