From little acorns,
mighty oaks grow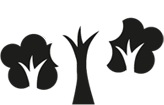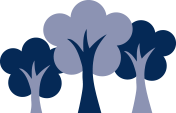 A River's Journey!
What always runs but never walks, often murmurs but never talks, what has a mouth but never eats?
YEP - you guessed it - a river!
This week (30th September) Year 5 have been learning about the journey of a river using the correct geographical vocabulary. To help them with this obviously there had to be a song involved.
It has been included here to enable the children to play it to their hearts content and further their learning.
The children also spent a day at the Horton Kirby education centre. They experienced the flow of a river at first hand experimenting with rubber ducks to find out which part of a river flowed the fastest and why. This has helped them incredibly with their learning.
Here are two videos from the day and a link to the other photos taken on the day.
The video below demonstrates how a rhyme or song aids learning - the children loved it- ask them! Apologies for it being sideways- I have no idea why, but I think you can still hear and see the children's engagement!
Click here to link to Horton Kirby photos.