From little acorns,
mighty oaks grow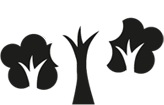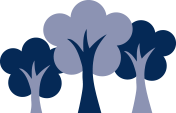 Friends of Palace Wood
The Summer Fair
Have a look at some of the pictures from our Summer Fair. Thank you to everyone who came - we hope you enjoyed it!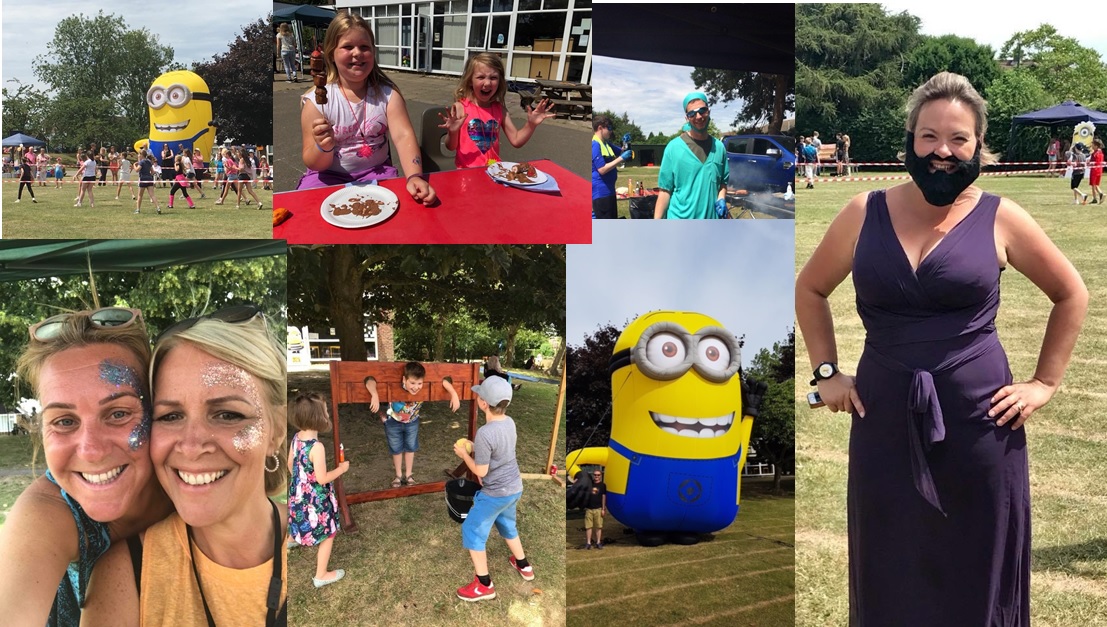 Stickins Name Labels
Stikins take great pride in providing parents across the UK with school name labels that are designed to stick on and stay on, saving you time and money. We supply our personalised name labels to thousands of happy families across the country, many of whom return to us each year.

Tried, tested, and trusted, Stikins is a name that you can rely on to keep your children's belongings safe!
We have an account with Stickins, so if you want to order your labels, please use the link below and the school code 15296.
https://www.stikins.co.uk/schools-linking-information.php
Friends of Palace Wood Primary School
From September 2017, we will be the Chair and Vice Chair of the Friends Committee. Wendy Hartley will be staying on as treasurer, her expertise will be essential to our team. We are very excited and can't wait to start making money that will help contribute to the school, giving our children the best learning experience possible. Due to government funding being reduced, our role in the school has become even more important.
In order to do this, we are hoping that you will join us in whatever capacity you can. We are, of course looking for people to help coordinate fundraising events that the children and their families can enjoy. In previous years, thanks to The Friends, iPads, playground toys and climbing frames to name a few have been purchased. We are going to ensure this continues but we need YOU!
Chair: Vicki Gibbons
Vice Chair: Natasha Davies
Treasurer: Wendy Hartley
Secretary: Claire Ashby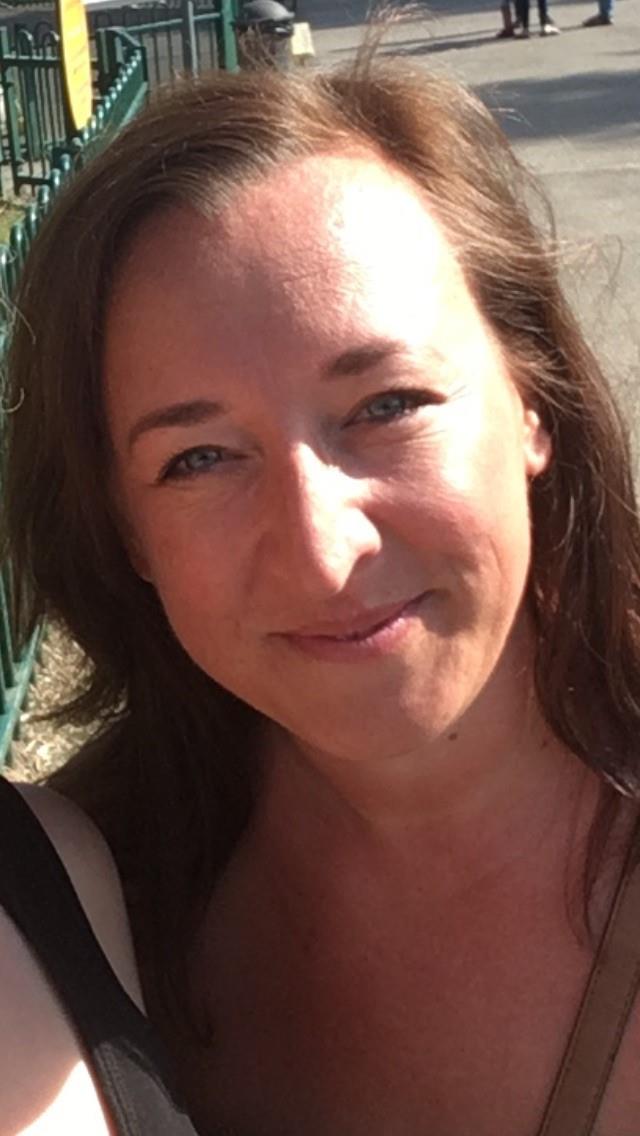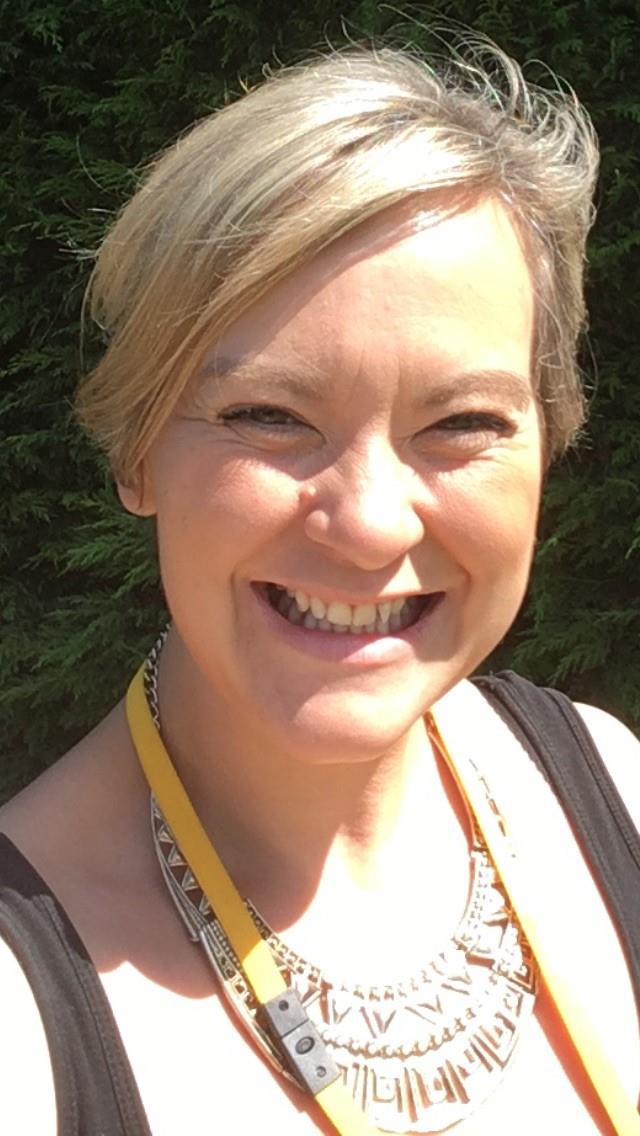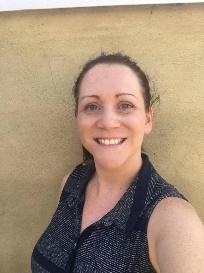 The friends then will get 30% commission on any labels sold through the school. Our number is 15296.
https://www.stikins.co.uk/schools-linking-information.php