From little acorns,
mighty oaks grow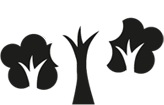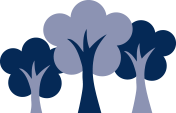 Global Gladiators and Eco-Warriors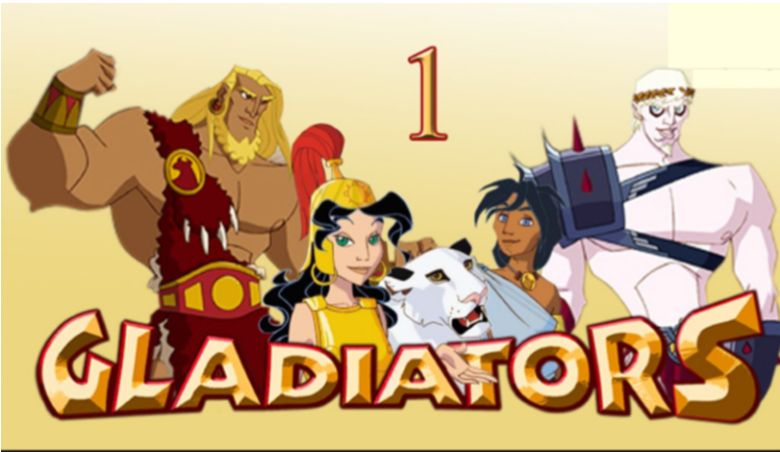 Welcome to our Eco-Schools page. We are working towards our Green Flag award which is very exciting. We have selected a team of Global Gladiators to help the whole school and wider community become more eco aware. The Gladiators will be on hand to help and support all Palace Wood Eco-Warriors (that's everyone) to achieve our goals and make an impact on our wider environment.
It is important for all children, parents and staff to realise that they are all part of this journey - without you it will not work. With that in mind, we have named you Eco- Warriors. The Global Gladiators are your voices. If you have an idea or a campaign , present it to your class Gladiators. This does include parents. If any adults have ideas or links feel free to comment below or on a relevant page (left). Better still, comment and make use of your class Gladiator and tell them. Your child will be able to tell you who they are.
We are also a school who has signed up to raise funds through Terracycle. We do this by collecting crisps packets and wrappers. We also collect other items via one of our parents who raise funds for the school. Please see below for further information on this.