From little acorns,
mighty oaks grow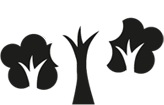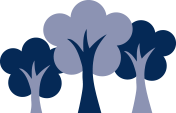 My Active Rainbow Challenge
To keep children healthy and active whilst some of them are at home we are promoting the Active Rainbow Challenge.
You select a rainbow picture to draw. Then, each day you select an activity to complete. The activities are colour coded.
Once you have completed an activity you can colour that colour on your rainbow. You can take pictures of your activities, draw what you have been doing, write a diary about your activities or make a PowerPoint.
If you do this you can send your evidence off to Jade.Dibley@Kent.gov.uk to receive a prize.
You can also share photos of what you have been doing on the Palace Wood Twitter page and use the hashtag #PWRainbowChallenge.
We would love to see what you have all been doing. Keep active, have fun and stay safe. ​

Deadline for this activity is the end of August 2020.