From little acorns,
mighty oaks grow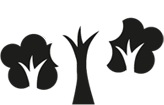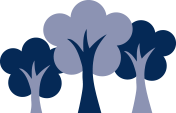 Parents
Attendance (related to Covid-19)
Updated guidance from DfE states the following, regarding coding for COVID-19 and applies to the academic year 2021-2022. So historical changes may have been made to accommodate the new coding. It states in the guidance document:
School attendance is mandatory for all pupils of compulsory school age and it is a priority to ensure that as many children as possible regularly attend school.
Where a child is self-isolating (awaiting a test result) or in quarantine because of COVID-19, they should be recorded as code X (not attending in circumstances related to coronavirus).
Where they are unable to attend because they have a confirmed case of COVID-19 they should be recorded as code I (illness)
Taken from DfE School's Covid-19 operational guidance p12
Please refer to the most recent Parentmail and Attendance Update with regards to the current coding used within school.
Attendance expectations
Attendance will be mandatory from 8 March 2021 and the usual rules on attendance will apply, including:
parents' duty to ensure that their child of compulsory school age attends regularly at the school where the child is a registered pupil
schools' responsibilities to record attendance and follow up absence
the ability to issue sanctions, including fixed penalty notices, in line with local authorities' codes of conduct
AT PALACE WOOD WE STRONGLY BELIEVE THAT REGULAR ATTENDANCE IS 100%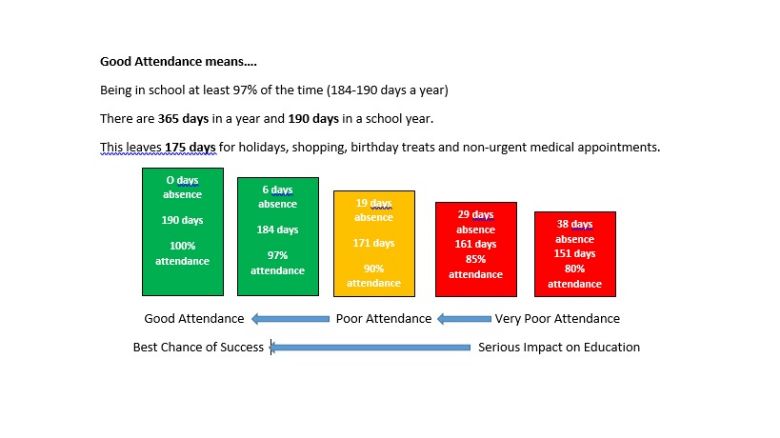 Confused as to whether you should send your child to school?
If the answer is yes, then please look at the attachments. It provides guidance for a range of illnesses.
Please remember that you MUST notify the school of EVERY absence in writing using the Studybugs app/website (https://studybugs.com/about/parents) or by telephoning the school office and choosing option 2. For long term sickness, a doctor's note may be asked for. The more the school knows, the more we can do to work with you to improve attendance.
Have a look at the image below. A snapshot of what to do.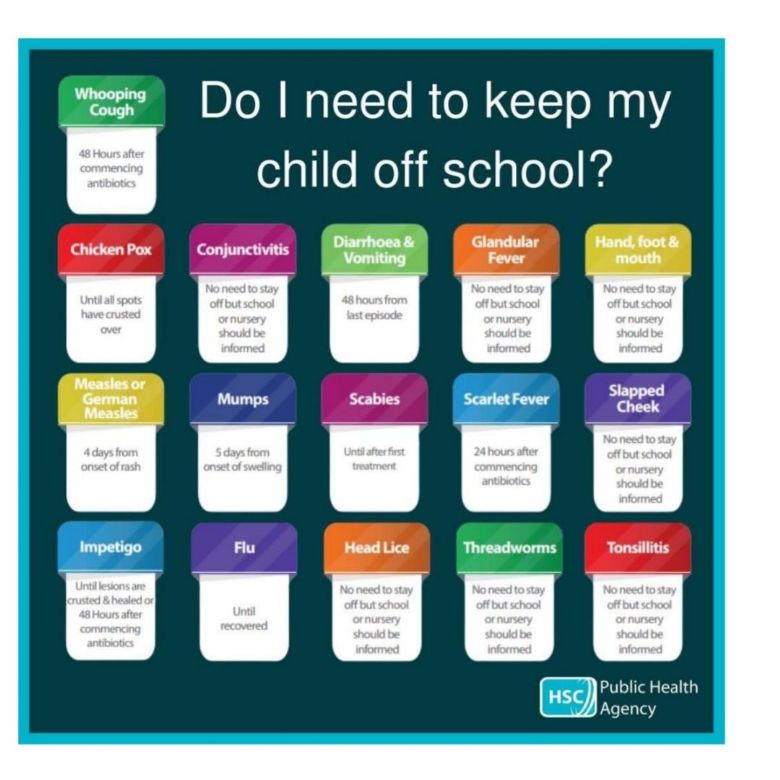 The following flow charts may help in your decision making process regarding absence. We always advise to call and speak to us if you are unsure.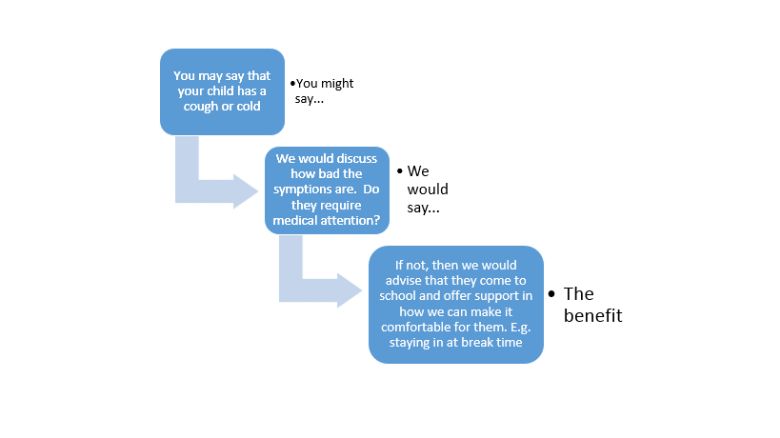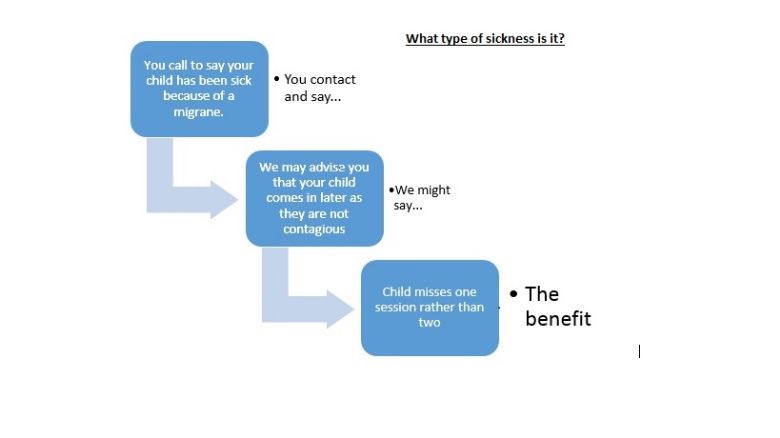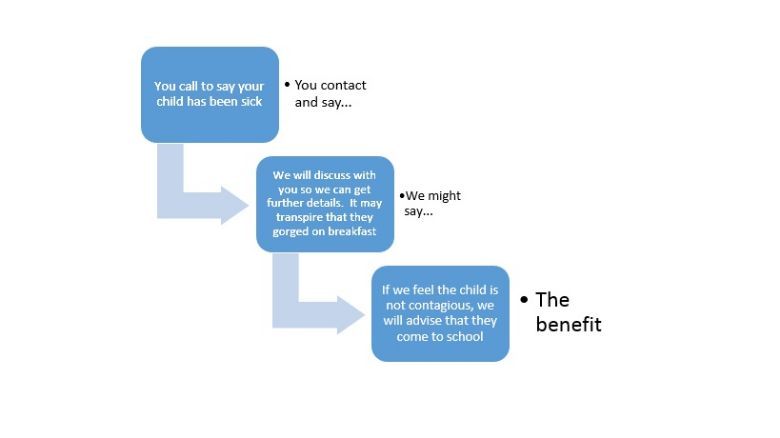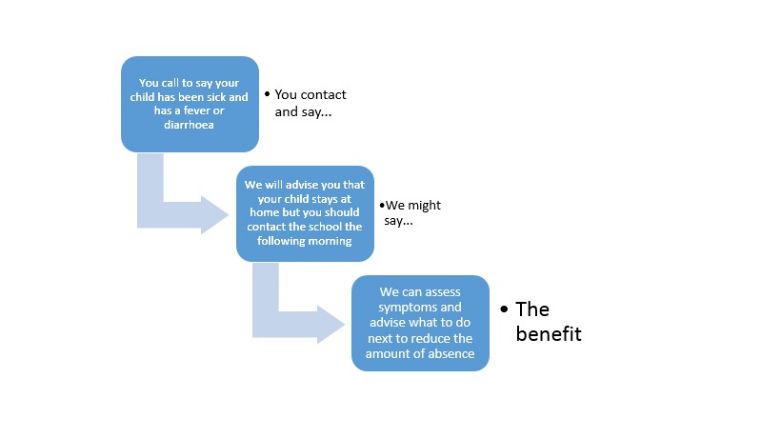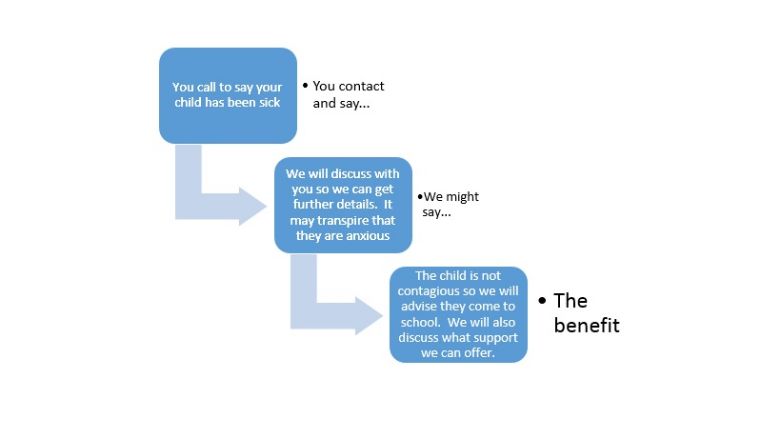 Further information about how we tackle attendance and our expectations at Palace Wood can be found in the attached Attendance Newsletter. If you still require further information, please do not hesitate to speak to your child's class teacher, Mrs Bryer(FLO), Mrs Vincett (Attendance Officer) or another member of staff.
Punctuality
We also encourage children to be ready for school at 8.40am/8.50am (depending on your classes start time) . Teachers have worked hard to ensure that learning begins at this time, so please make every effort to be here then.
HOLIDAY REQUESTS
Due to local authority guidelines, we are unable to authorised any holidays during term time. We would ask that you are honest about the need to remove your child and ask that you either email the absence address or if you are seeking approval in exceptional circumstances, you can email Mrs Cairns using headteacher@palacewood.kent.sch.uk.