From little acorns,
mighty oaks grow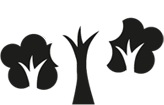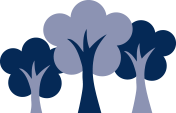 Year 1
Term 4
Bears Class
Mrs Doyle and Mrs Hagger
Giraffes Class
Miss Horne and Mrs Moule
PE Days
Tuesday and Friday
Term 4
This term, we continue our exciting learning about The Great Fire of London. Our History topic has taken us on a journey through time and helped us to compare life in 1666 to life today.
In Maths this term we will be working with numbers 0-50. The children will be using denies blocks to work out how many tens and ones each number has and then represent the numbers on a part-whole model.
In English this term we will study three books, The Chicken Thief, Chocolate Cake and The days the Crayons Quit. The children will learn how to tell a story orally, how to use adjectives to add description and how to write a letter using more adjectives!
Science this term will focus on Spring and the changes of the seasons. We will be going on lots of learning walks and scavenger hunts to find signs of Spring!