From little acorns,
mighty oaks grow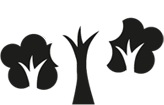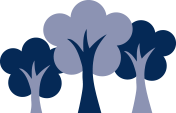 Year 2
Classes:
Pandas
Teachers: Mrs Childs (Monday, Tuesday, Wednesday) and Mrs Moore (Thursday, Friday)
Teaching Assistant: Mrs Burchill
Zebras
Teacher: Mrs Finch and Mr Burnett
Teaching Assistant: Mrs Herath
PE days: Monday and Wednesday
Term 5
In English, our writing and novel study focus book is 'The Twits' by Roald Dahl.
Our reading focus continues to be poetry, using 'Poems to Perform' by Julia Donaldson.
As part of Environmental Week, we are going to be examining the text 'Clean Up' by Nathan Bryon.
Our key learning will be continuing to secure our phonics knowledge and expanding our sentences. A book warmer containing key information is available. Please continue to practise at home using the phonics sheets and books or Spelling Shed. Children should also be reading at home daily.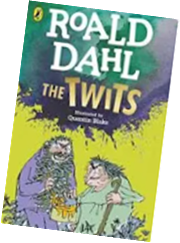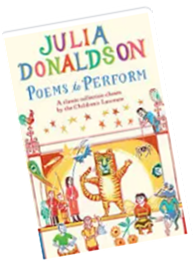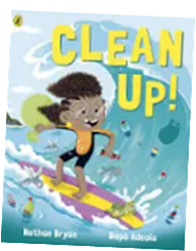 In maths, we will be finishing off our fraction learning and then moving on to learning about statistics and properties of shape. We will be continuing to improve our knowledge of the 4 operations: addition, subtraction, multiplication and division. We will also be consolidating our 2, 10 and 5 times tables, before moving on to the 3s. Please continue to use the red times table books and TTRockstars to practise these. The aim is to be able to answer all questions, in any order, within 3 seconds.
In science, our new topic is Animals. We will be investigating life cycles, including the difference between adults and offspring. We will also be examining what we need to survive and the role eating healthy, hygiene and exercise has on humans.
In art, we will be looking at the artwork of Wassily Kandinsky. We will look at his use of shape and concentric circles and mimic this to create our own pieces. In computing, we will be making music digitally is our learning focus particularly on exploring, editing and combining sounds to compose tunes. In RE, we will be learning how we should care for others and the world, and why it matters. In PSHE, we will be learning all about keeping safe. In French, we will be learning how to buy ice creams in French.
Our PE days will be Monday and Wednesday in term 5. Monday's session will be Rapid Fire Cricket and Wednesday's will be Tennis.
For further information please refer to our Term 5 overview.