From little acorns,
mighty oaks grow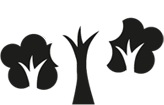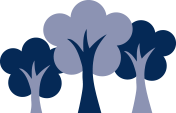 Year 4
Classes:
Leopards
Class Teacher: Mr. Boyce
Teaching Assistants: Mrs. Griffiths & Mrs. Watts
Panthers
Class Teachers: Mrs. Mason, Mrs. Cooper & Miss Ash.
Teaching Assistants: Mrs. Lembo
P.E Days Term 5
Wednesday afternoon and Friday afternoon
WOW! I can't believe we are already in Term 5! This year is going by so quickly.
In English this term we are going to be studying 'Journey' by Aaron Becker where we will be adventuring into an unknown world where wonder and danger abound. This book will explore themes of self-determination and unexpected friendship. In addition, our Novel Study text will be 'Varjak Paw' by S.F Said where a cat who has never left home must survive in a city full of mystery.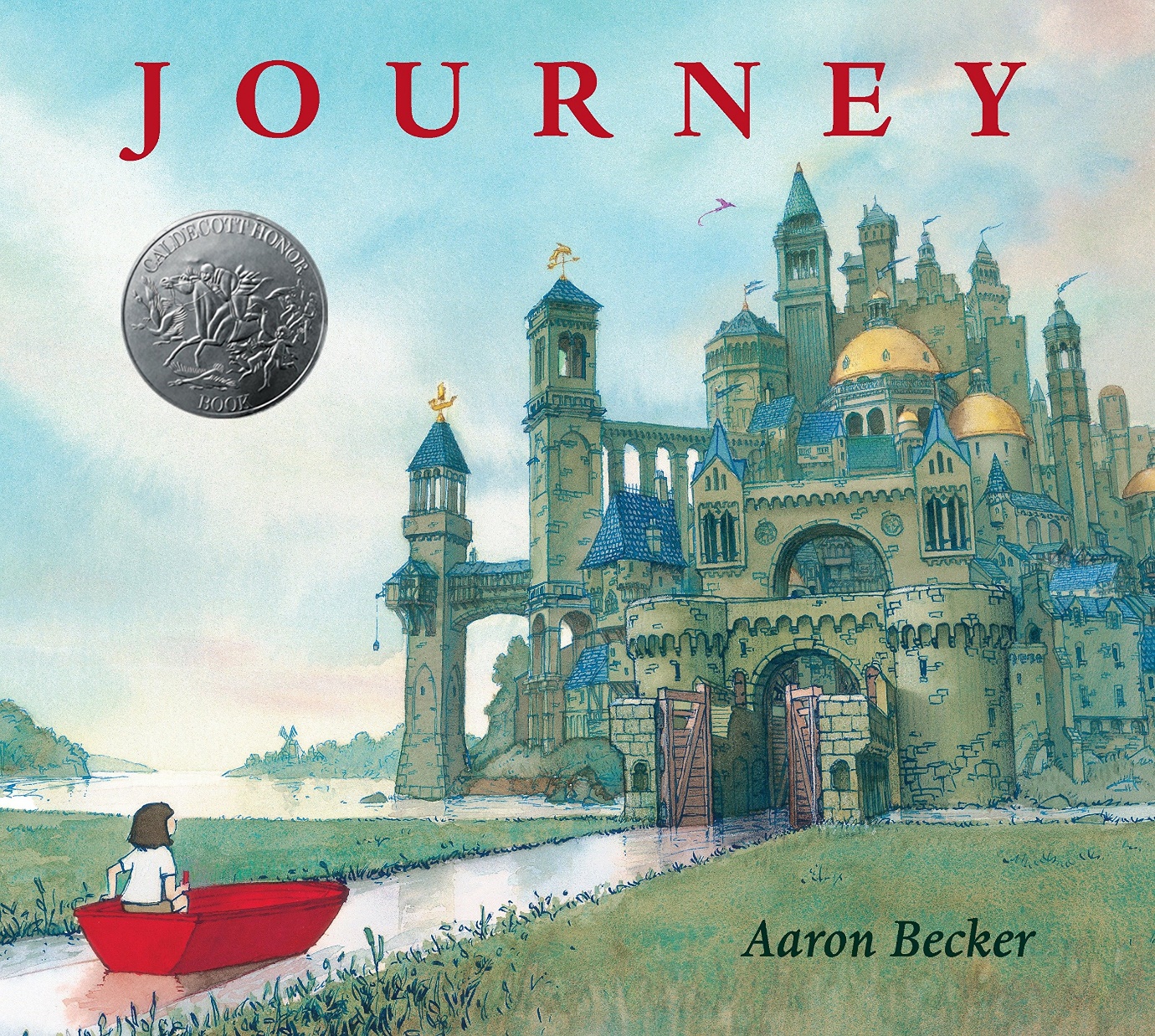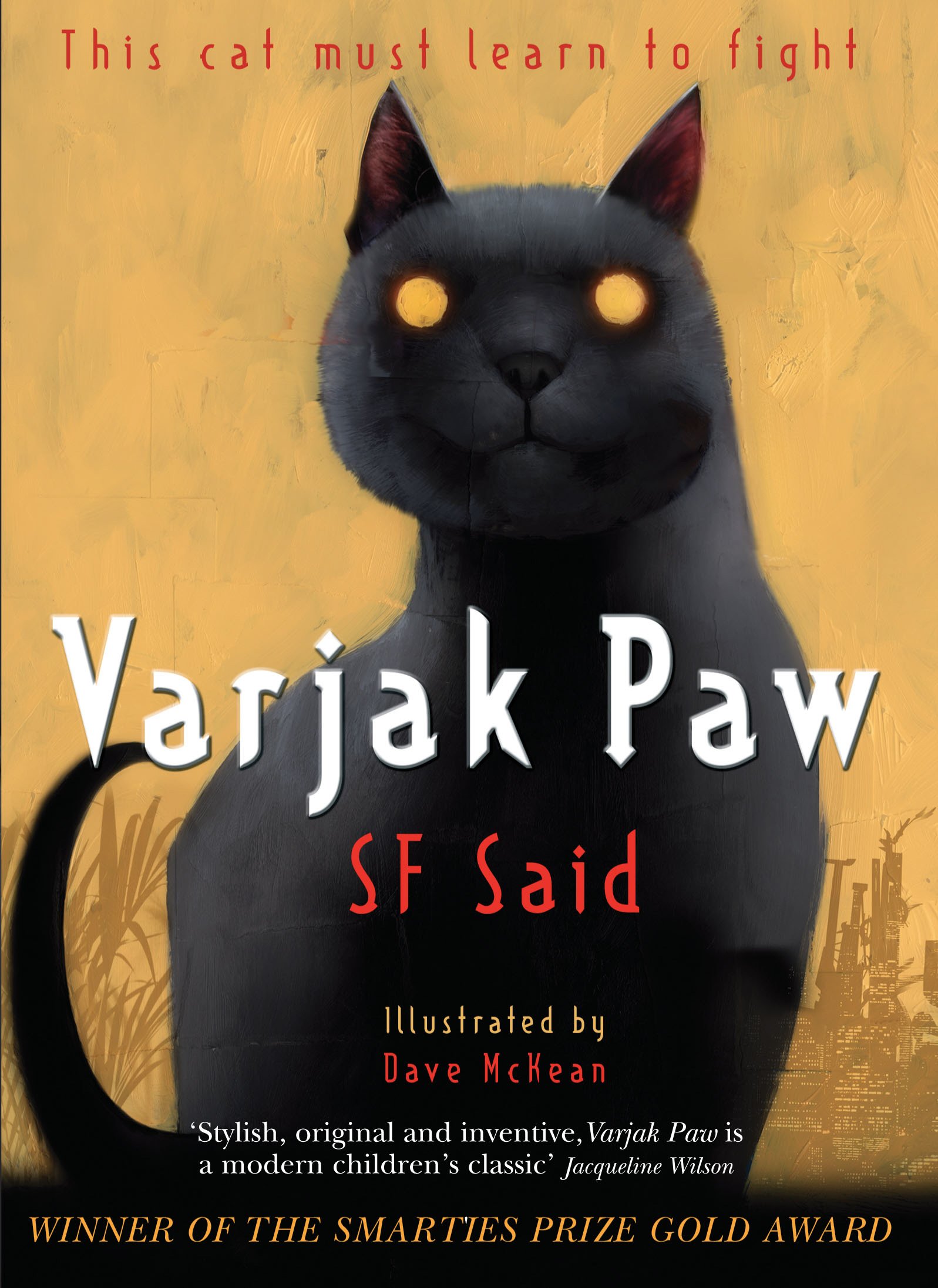 Throughout Maths this term will be understanding tenths and hundredths as decimals. Once we have an understanding about how to write tenths and hundredths we will be learning to order, compare and round decimals. We will also be dividing numbers by 10 and 100 so the answer is a decimal. As always we will continue to be practising our times tables as well.
Our Science topic this term is living things and their habitats where we will be exploring questions such as: What makes something living? What are the names of some living things? And how can we group living things?
For our Geography, we are going to be beginning a new topic of Natural resources in Northern Chile. We will be looking at what resources Chile provides in comparison to the rest of the world.
PE this term will be a mixture of Basketball and Athletics.
In Computing, we will be exploring Animation and Effective Searching, whilst RE will focus on 'What does it mean to be a Hindu in Britain today?' Finally, we will be once again practising our Ukulele skills in Music.