From little acorns,
mighty oaks grow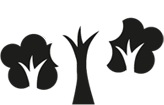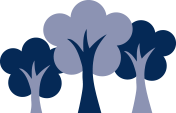 Year 5
Classes:
Lions
Class Teacher: Mr. Boyce
Teaching Assistant: Miss. Watts
Tigers
Class Teacher: Mrs. Fullagar
Teaching Assistant: Mrs. Perks
P.E Days:
Monday and Wednesday
Forest School Term 1:
Tigers
Term 1:
Welcome to Term 1! In English, we will be studying Holes by Louis Sachar and Gorilla by Anthony Browne. For History this term we will be learning about the significance and impact of the Benin Kingdom. In Maths we are going to be developing our place value skills, which will include: rounding, number lines and partitioning. In Science, we are looking forward to investigating materials; P.E this term will enable us to improve our fitness and football skills.