From little acorns,
mighty oaks grow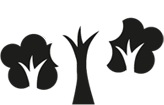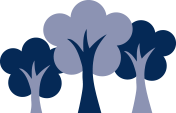 Year 5
Classes:
Lions
Class Teacher: Mr. Boyce
Teaching Assistant: Miss. Watts
Tigers
Class Teacher: Mrs. Fullagar
Teaching Assistant: Mrs. Perks
P.E Days:
Monday and Tuesday
Forest School Term 3:
Tigers
Welcome to Term 3:
Hello and Welcome to Term 3
This term we will be linking our Writing with our Science theme of Earth and Space. Our Novel Study will be Malamander. Our History is studying Medieval Monarchs and we will be looking at Keith Haring as part of our Artist study. As part of PSHE topic, we will be looking at what to do in an emergency. Our PE will be Netball and Dance on Monday and Tuesday.