From little acorns,
mighty oaks grow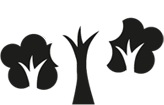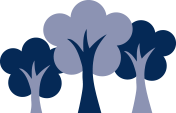 Zombies attack and maths holds the key to escaping!
Trapped! Unable to escape without the key.
8 clues were all that were in the way of Year 6 escaping the dreaded attack. Testing their conversion skills from inches to cm and vice versa.
Once they had solved 8 problems they then had to piece together the 8 clues for the final combination.
They battled their way through and escaped with minutes to spare. Do you think you would have what it takes?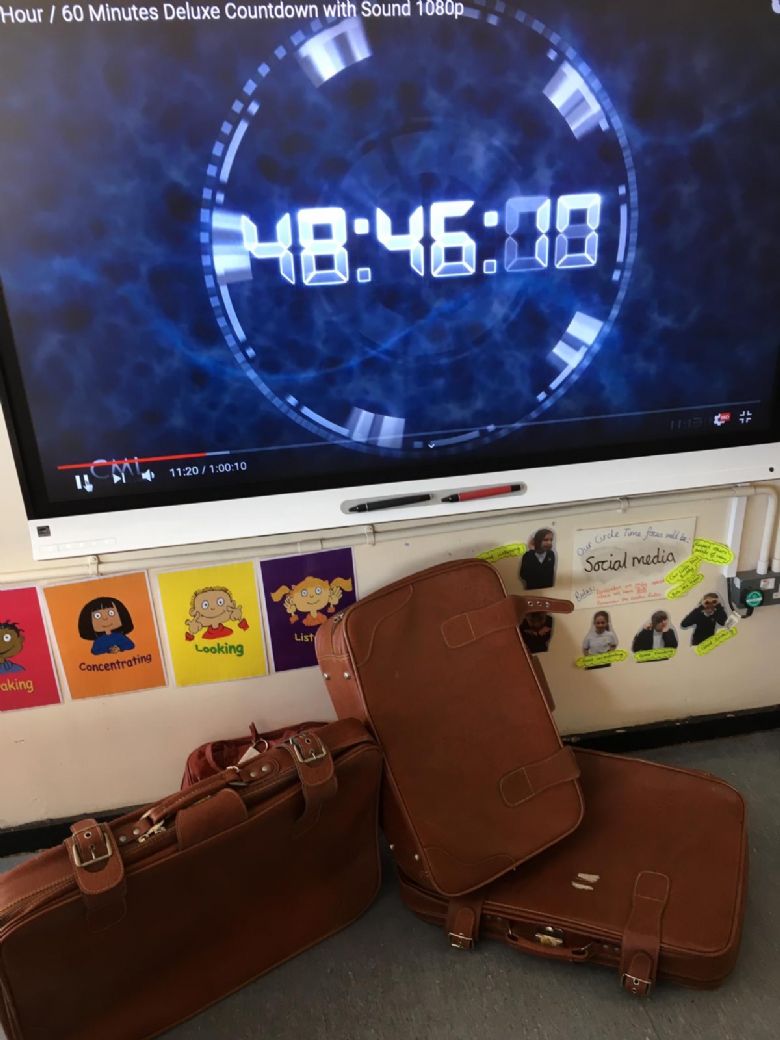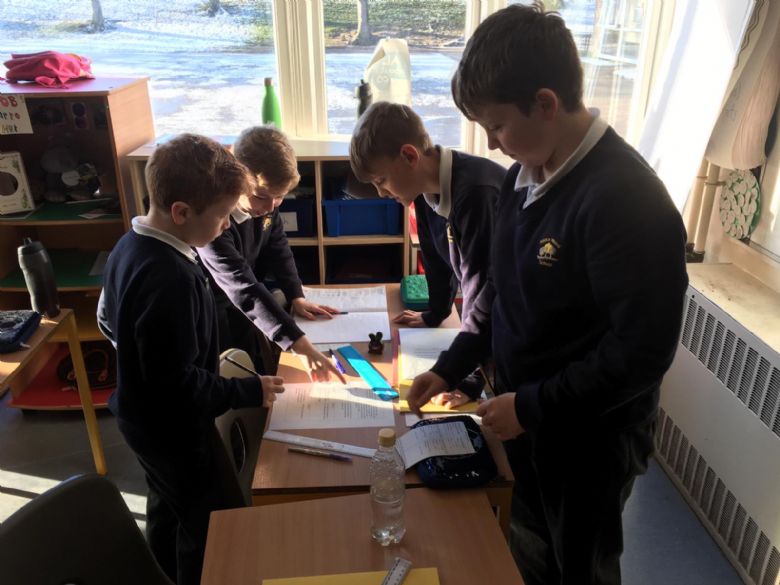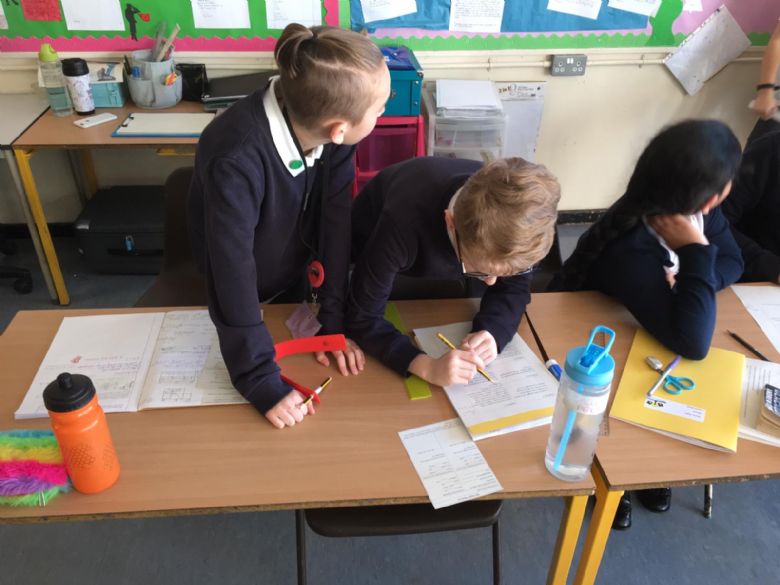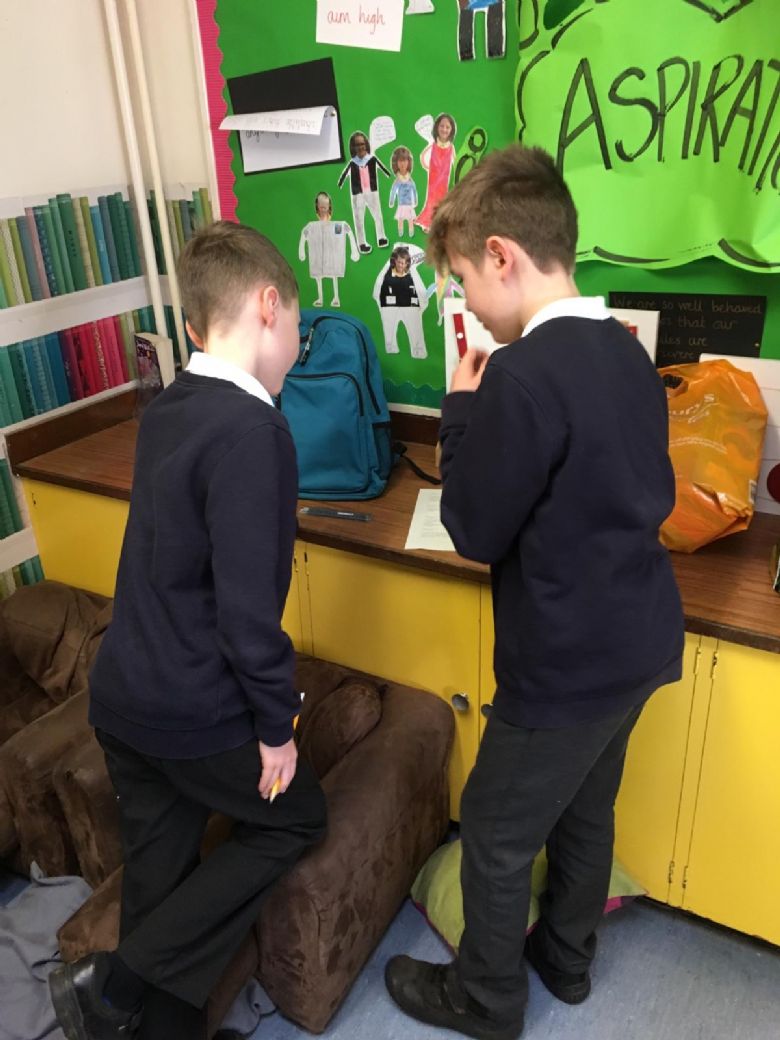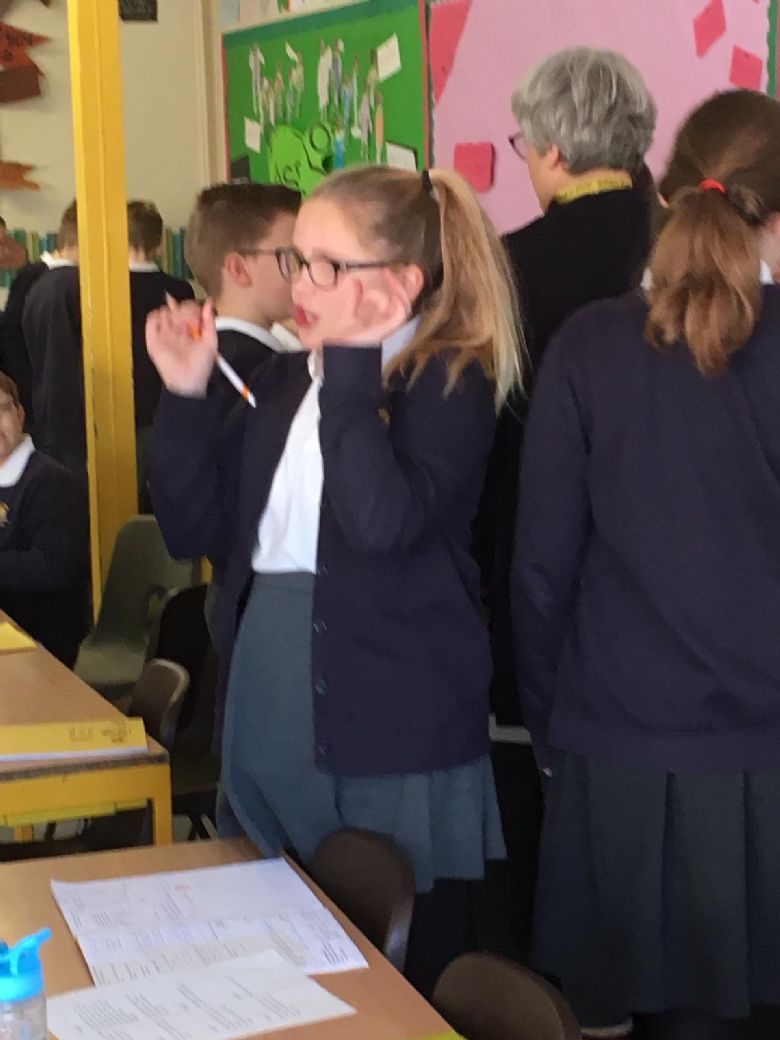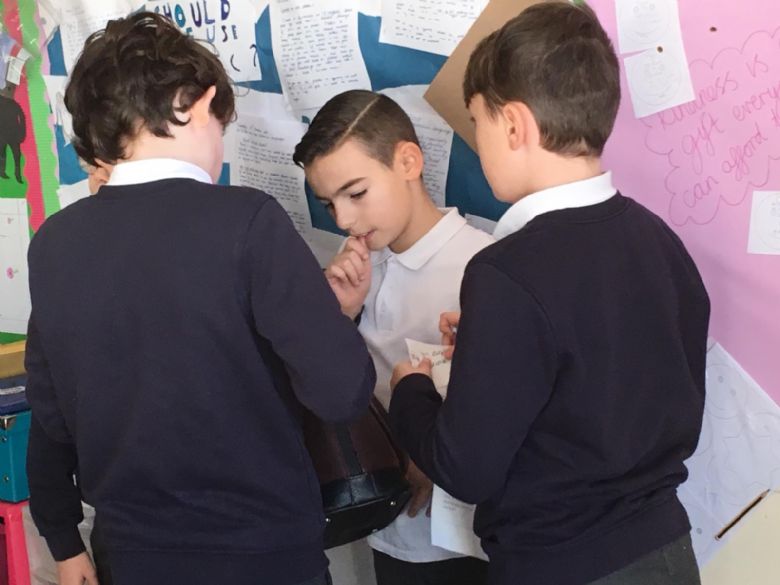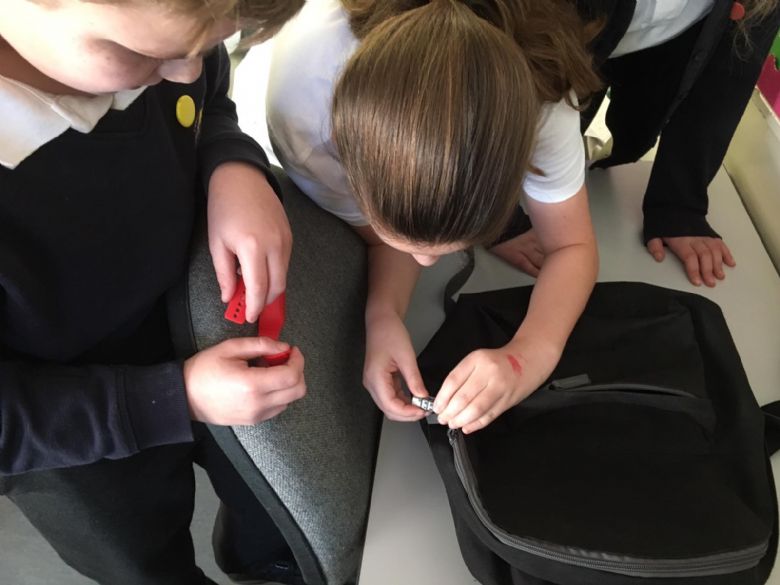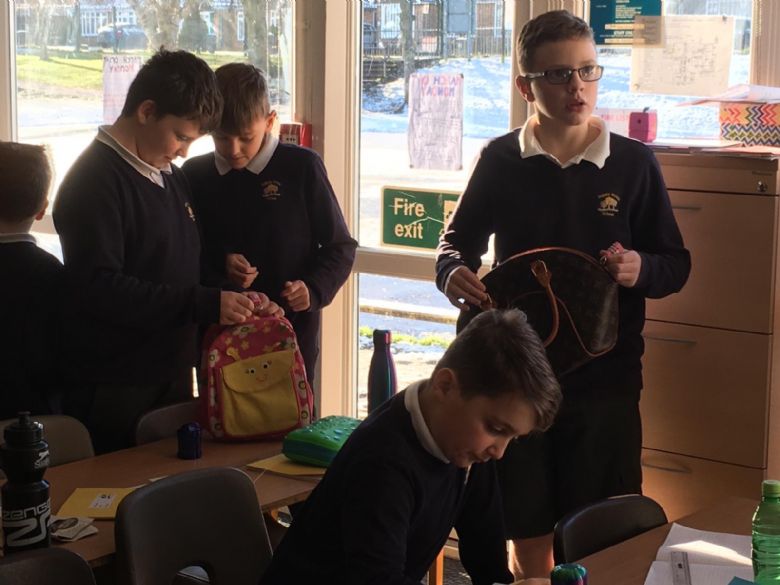 And the winners are with an impressive 16 minutes left to spare: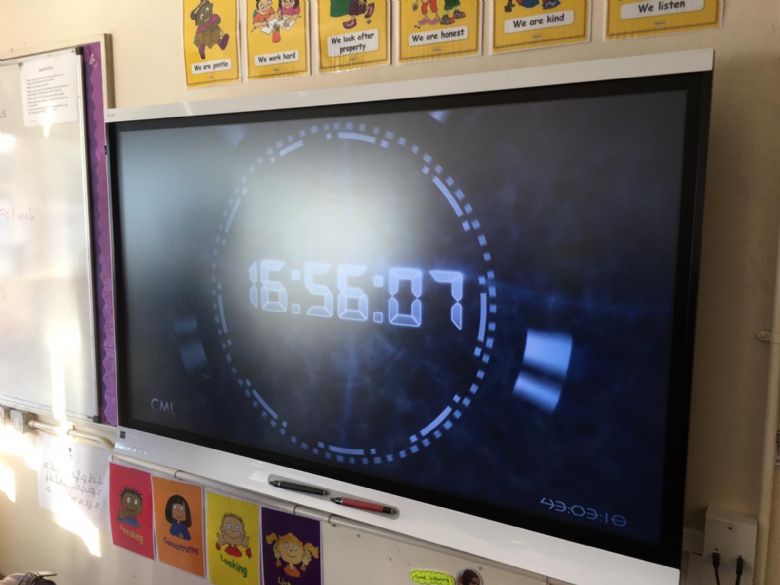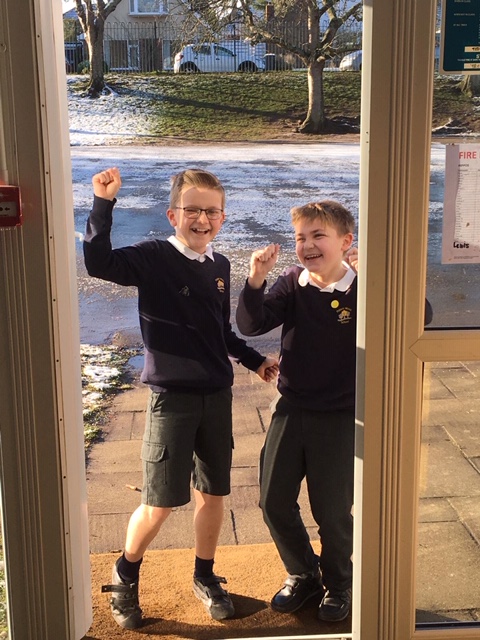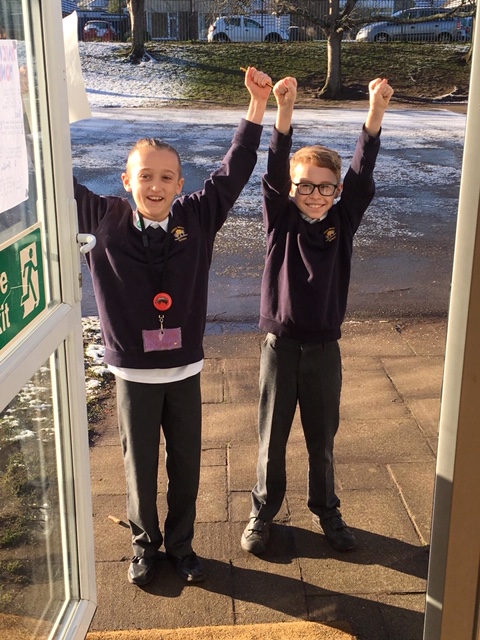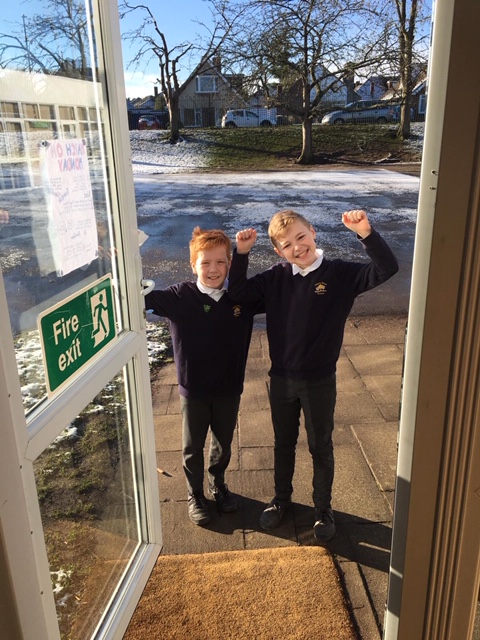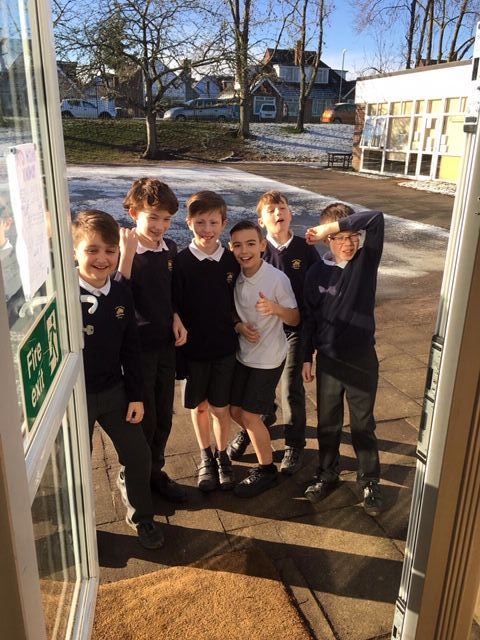 Not everyone managed to escape!!
No comments have been left yet.